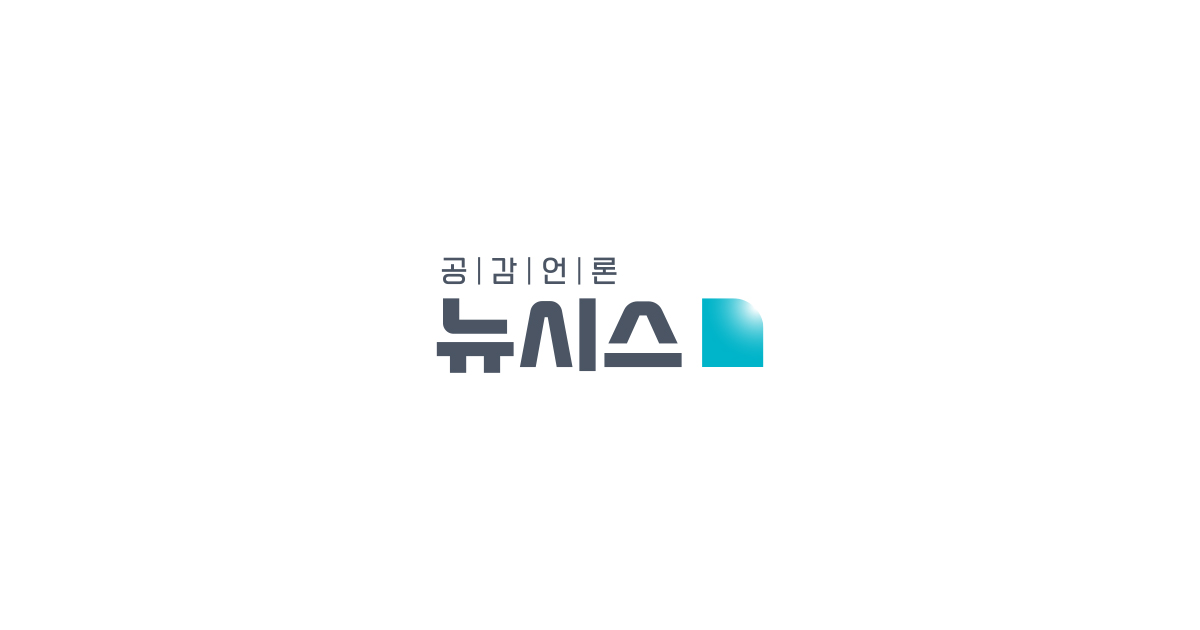 [ad_1]
A 58-year-old man named A (58), a cleaning worker who worked at the sewage collection at Pohang port Yosu, Namseon-yon, Jeosu, the province of South Jolla, drowned from a broken line.
Mr A resigned from Bongsan-dong, Jeosu, at noon. May 6th, May, and his right face fell on his sudden fusion line, while approaching the year collecting sea waste from the sea.
Mr A did not know his consciousness, pulse or breathing when he arrived at the naval security patrol when he was notified. He was urgently transferred to Suncheon Hospital during his healing of heart and lungs, but he died at noon. 18:09.
Yeosu Haegyeong is investigating the exact cause of the accident.
[ad_2]
Source link