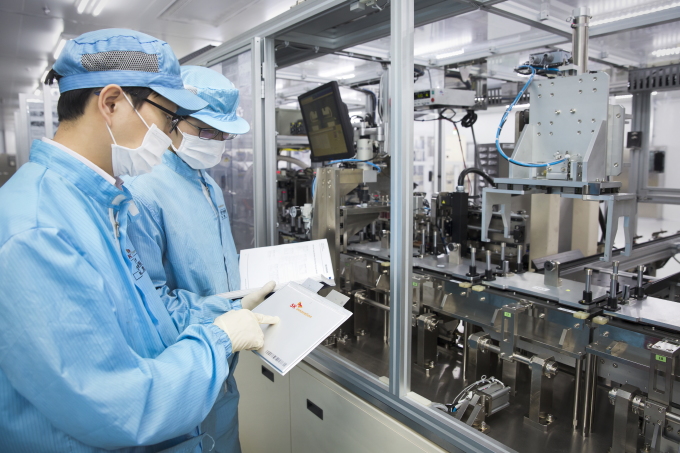 [서울=뉴스핌] SK Innovation has been selected as the supplier of Volkswagen North American and European electric vehicle batteries in Germany. All three local batteries, including LG Chem, Samsung SDI and SK Innovation, will ship Volkswagen batteries.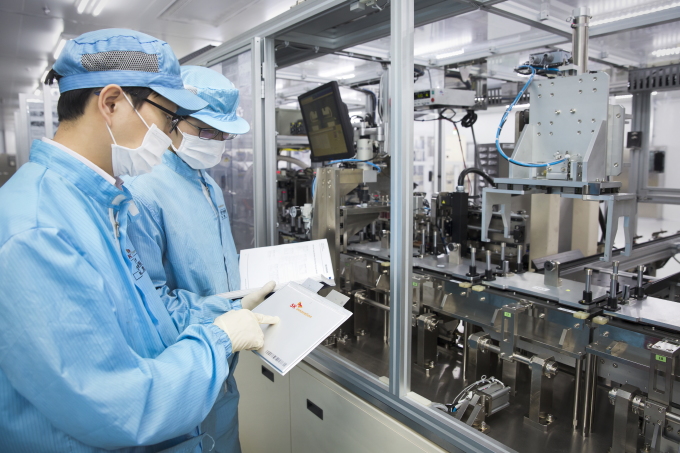 Exploration of electric car batteries [사진=SK이노베이션]
On February 14, the Volkswagen Group announced it has chosen local battery manufacturer SK Innovation as a strategic electric trains manufacturer based on the MEB (Modular Electric Drive) platform.
As a result, SK Innovation will supply Volkswagen batteries to North America as well as some European batteries. To this end, we are currently building an electric vehicle battery in the United States.
Last month, journalists Kim Jong-joon told reporters: "As demand for batteries grows faster than we thought, we can not afford to supply them due to the need to build a factory in the US." We are reviewing it now. "It was interpreted as a precondition for investing to" keep up the time "in response to the US market, which at that time was one of the main markets.
As a result, Volkswagen has chosen the most important strategic battery supplier to meet the demand for fastest-growing electric vehicles in the world's largest regions. According to the Roadmap E strategy, Volkswagen plans to introduce 50 new electric cars by 2025 on the road. To achieve this, a battery capacity of 150 GWh / year or more is required for the direct production of electric vehicles.
This corresponds to the capacity at least four Giga factories can produce per year. To this end, Volkswagen chose LG Chem and Samsung SDI as strategic partners in Europe. It is planned that next year the battery will start.
SK Innovation will be responsible for Volkswagen North American battery demand from 2022. China's CATL, a strategic partner in the Chinese market, will supply Volkswagen batteries to electric cars next year.
Member of the Volkswagen Group's Board of Directors and director of component and acquisition, Dr Stefan Sommer, said: "We have found strong partners in supplying our cells to long-term fast-growing electric vehicles such as SK Innovation, LG Chem, Samsung and CATL. Together with our suppliers, that the fast-growing Volkswagen group's electric vehicles will get the best possible batteries to meet the needs of our customers as well as the market. "
Meanwhile SK Innovation plans to set up a joint venture with Volkswagen and build a battery factory in Europe. However, the company did not disclose its official position.