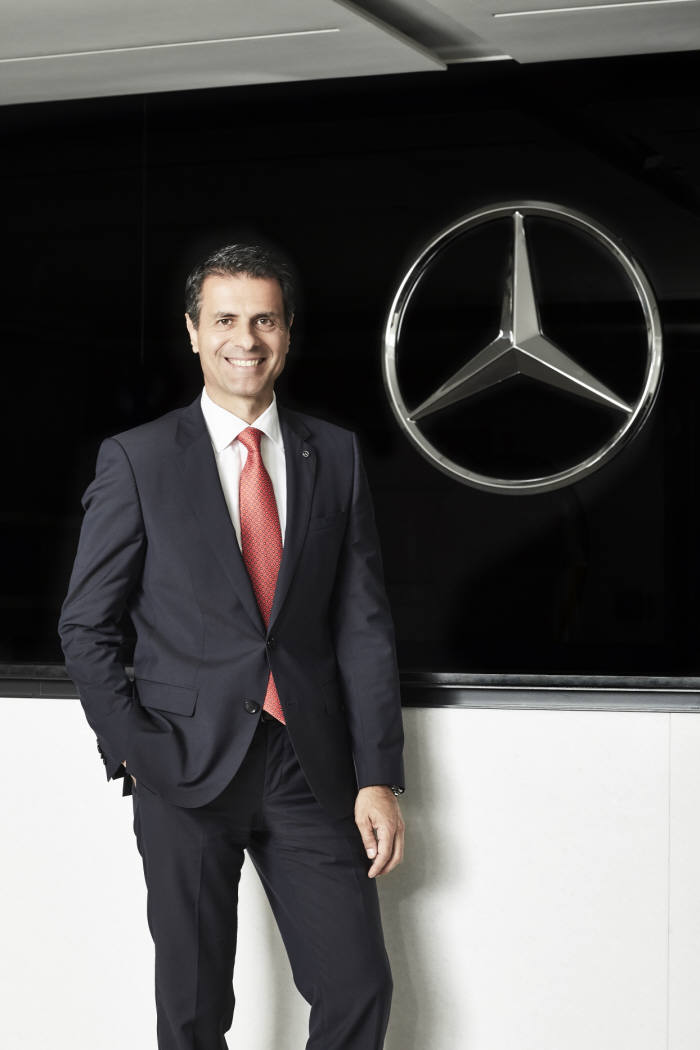 Dimitris Silakis Mercedes-Benz President of Korea was selected as Seoul Honorary 15th.
In July this year, foreign honorary citizens from Seoul will be nominated for foreign honorary citizens, when they were elected 22 judges, and honorary citizenship certificates were awarded on the day.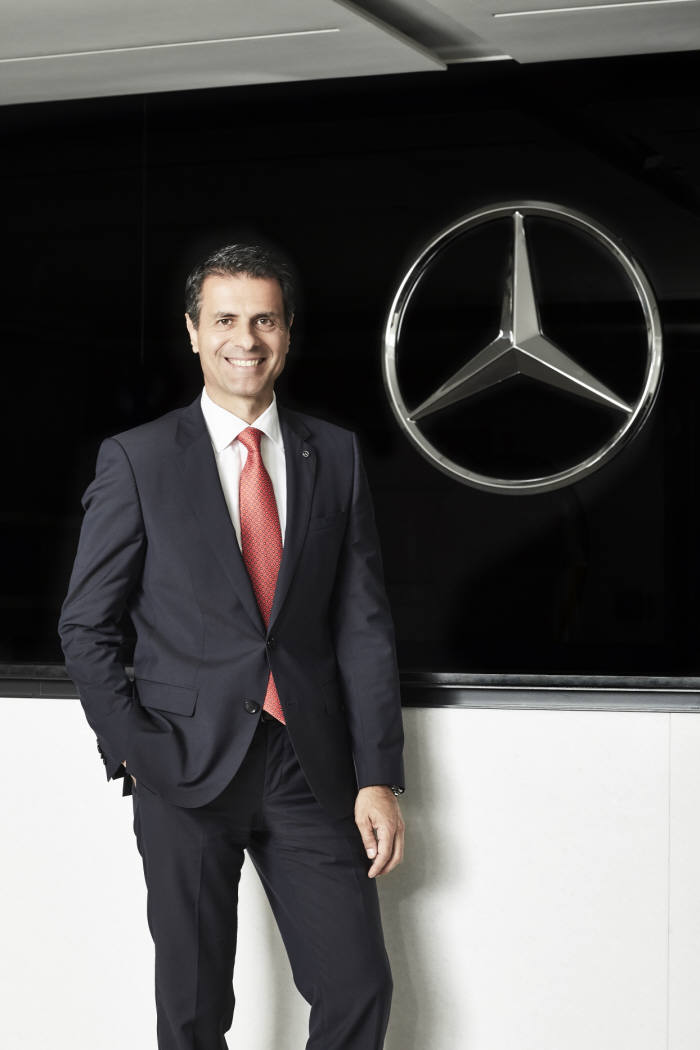 Mr Silac, who was appointed Mercedes Group President in September 2015, was highly praised for improving business growth and customer service and social responsibility, including horizontal corporate culture, social investment and job creation.
The Mercedes-Benz Social Assistance Committee, led by President Silakis, implements social contributions and responsibilities, including education for mobile children in the field of child safety, mobile academy industrial and academic car training programs and voluntary activities for all employees.
Silak said, "As a corporate citizen and a Seoul citizen, I will do my best to grow up with a sense of responsibility."
Political car specialist reporter [email protected]