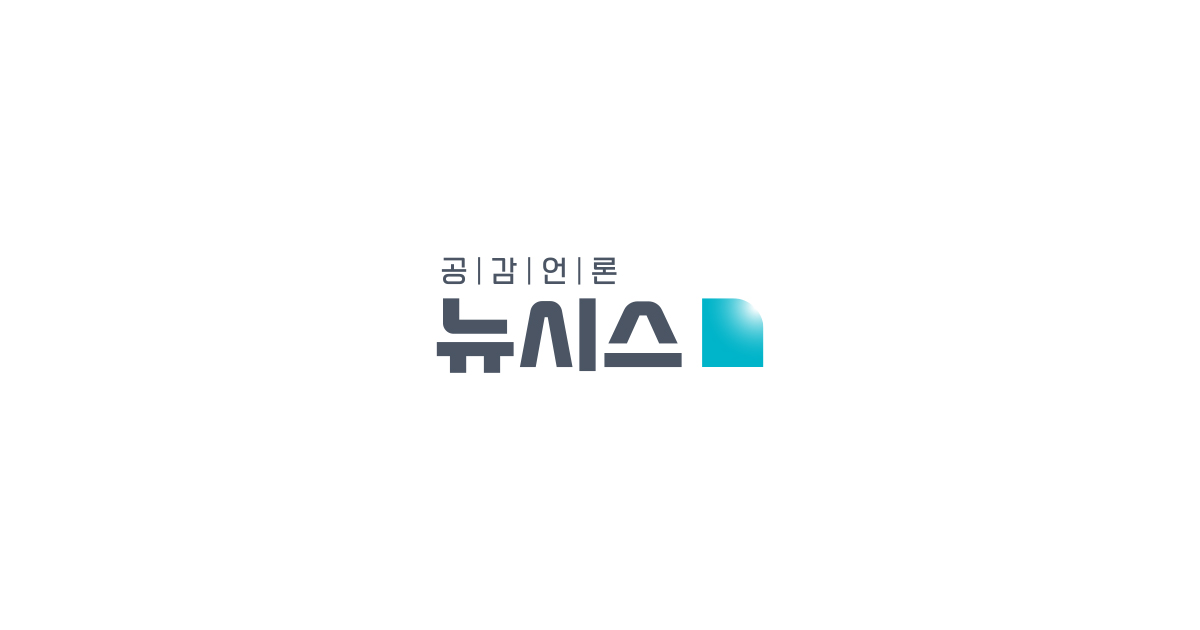 [ad_1]
The Korean Bank (BOK) announced yesterday that construction bids will be announced at € 392.4 billion for 79 projects, including repair works for Korean headquarters of the IBK Industrial Bank in the 19th week.
According to the tendering data of the public procurement tendering, 65 offers, of which 82% are executed by the Office of the Education Office, are subject to local promises or local joint agreements.
Among them, the local competition, which only participates in local companies, is 39 projects with 39.5 billion wins, and 26 projects with a total of 16.85 billion euros are to be contributed.
PPS is expected to receive orders worth £ 115.3 billion (30% of the total).
The region's orders range from 8.500000000 to the Gyeongju province, 50,000,000,000 hryvnia to the province of Gyeongbuk, 48,000,000 to the province of Chungbuk, 42.99 billion hryvnia to the city of Busan, 41,000,000 to the province of Chunglam, and 37.3 billion to the province of Gangwon.
As a comprehensive check, two contracts will be concluded, including a large-scale renovation project for large-scale construction works of the IBK IBK Headquarters and KRW 46.5 billion in China-China. Expected to be executed.
Except for these large-scale construction projects, construction will be carried out with 70 cases (186.2 billion euros) and 4 contracts (300 million euros).
[ad_2]
Source link