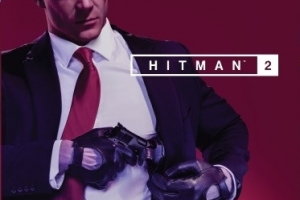 The largest gaming exhibition in Korea, G-Star 2018, is scheduled to start at year 15, and this year, users are waiting for a variety of new jobs.
In the first 13 days, Inplay Interactive will officially release Korean version "Hitman 2". For the fifteenth session, H-to-Interactive will officially issue Fall Out 76, and on the same day Sony Interactive Entertainment Korea will officially release the Korean version of Legendary Island Trail III. Korean Nintendo Releases Pocket Monster Series Pocket Monster Rets! April 16th Pikachu / Eve "will be officially released in the Korean version.
Various industry events are also planned. Logitech Corporation in Korea will display its new Bluetooth headset brand JBird and host a press conference. The Association of Korean Gaming Industry Corporations will commemorate the 14th anniversary of the "Korean Gaming Award" in 2018, which will choose the best game this year.
This is especially due to the fact that this year's 15th-18th Busan BEXCO will host the largest showroom in Korea in September, the largest gaming exhibition, Ituta 2018, focusing on the interests of both the domestic and foreign gaming industry as well as many gamers.
Game Focus has collected important releases and industry events this week.
# Gaming Release Schedule
Inplay Interactive "Hitman 2" released Korean version (13. PS4)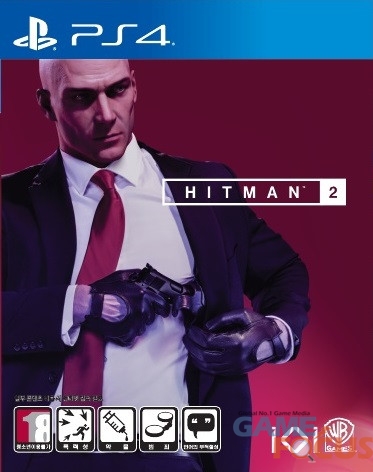 Inplay Interactive will partner with WBIE (Warner Bros. Interactive Entertainment) on March 13 to officially release Korean version of Hitman 2, a spy action game on PlayStation 4.
Hitman 2 is a continuation of hit Hitman, released in 2015, and the player becomes Agent 47 to travel around exotic locations around the world and fulfill the target of a targeted assassination attempt. In this work, you can also make a creative killing that is typical of the current series, and Hitman 2 has added a new Sniper Assassin for the first time in the series.
Interactive Fall Out 76 officially released (15th, PS4 / Xbox Won / PC)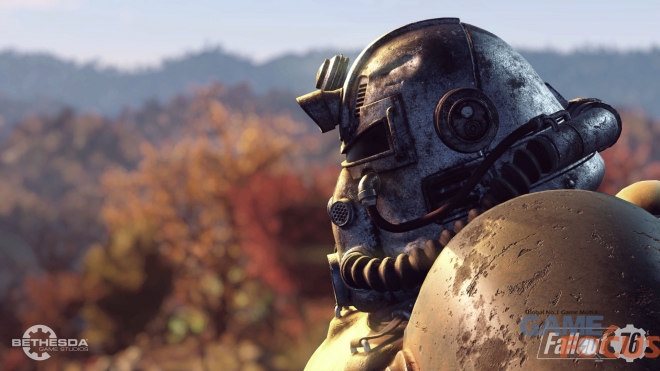 HIT-INTERACTIVE will officially release 15th place of the Open World RPG "Fall Out 76". The game will be released on PlayStation 4, Xbox One and PC platforms, and Korea will be supported with a separate update from December 17th.
Fallout 76 is the first online game in the Fallout series, in which the player is one of the survivors of the Bolt 76, the first step in America after the nuclear warhead, and explores and uses the wilderness. Especially in this work, you can enjoy Fallout in a variety of ways, for example by supporting online games, working with other players to survive or compete.
Sony Interactive Entertainment Korean Legendary Island Trajectory Korean version III officially released (PS4 15)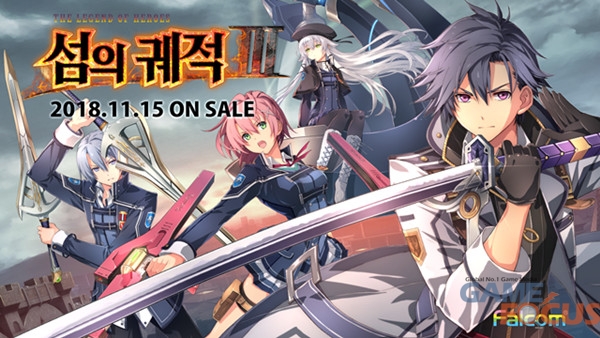 Korea Interactive Entertainment Korea will officially release Korean version of "The Legendary Island III Legend" on RPG PlayStation 4 on April 15th.
Hero Legend Island Trajectory III is the sequel to Hero Legend Island II trajectory II and its next story. This is a more comfortable game, improving the user interface and graphics compared to previous work. Especially this work is about the story, which goes to the last chapter of the series "Trajectory" of 4 pieces, so it can not be forgotten by the fans of the existing series.
Korean Nintendo Pocket Monster Reets! Korean version of Pikachu / Eve is released regularly (16 Nintendo switch)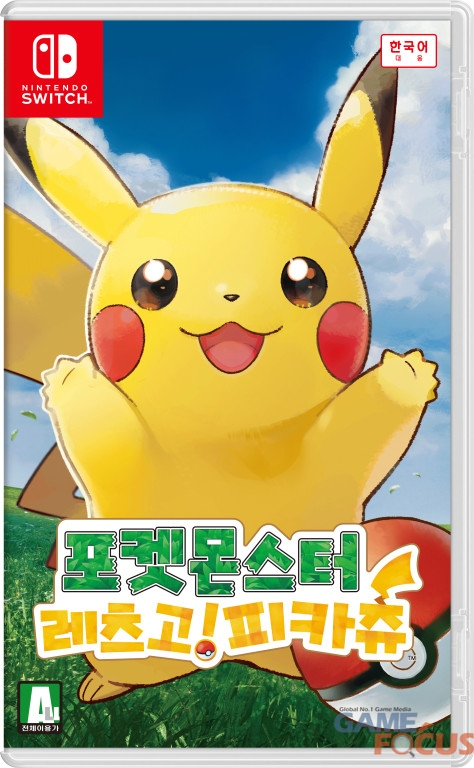 The Nintendo Wii will be released on November 16 in the new Pocket Monster Retsu! Pikachu / Eve "Korean version of the official release.
Pocket Monster Retsu! Pikachu / Eve is a unique work that combines the features of the Nintendo locks and Pokemon GO based on the 1998 Pocket Monster Pikachu scenario. Players can choose "Pikachu" or "Eve" as their Pokemon depending on the version, and the probability of each Pokemon type and catch is different for each piece. In addition to the Monster Ball Plus, with a monster ballroom, you may feel that it is different from the existing work, for example, by manipulating and Pokemon with real feelings.
# Industry Event Schedule
Logitech Korean JBird Product Demonstration and Press Conference (13th place)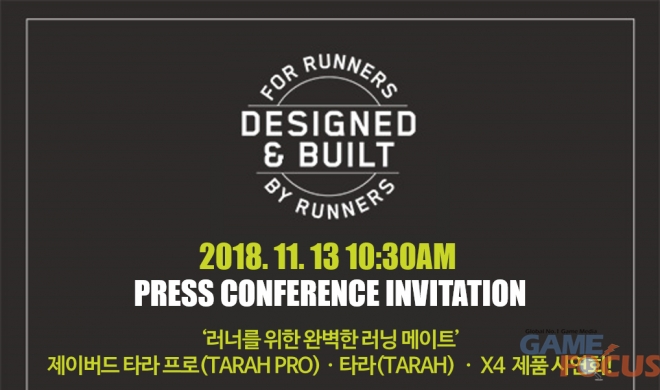 Logitech Korea will hold product demonstration and press conferences to mark the opening of three new Bluetooth headset JBird brands at Namsan Studio in Yongsan-gu, Seoul. The event will introduce JBird's new products, Tara Pro, Tara and X4, as well as the JBird brand's strategic direction.
Korean Game Industry Association's 2018 Korean Game Awards Ceremony (14th place)

Korean Gaming Industry Association will host a prize ceremony for the "Korean Gaming Awards for 2018" at the City Hall Shinsegae Department Store in Busan.
This year's Korean Grand Prix will feature a variety of mobile games such as Black Desert Mobile, Epic Seven and Wildlife: Durango. Korean Gaming Grand Prix Compete and compete for an item.
At the same time, the "Game Content Award" will be selected for the first time this year and winners will be selected.
Korea's Biggest Showroom Show "Willuta 2018" (15th-18th Century)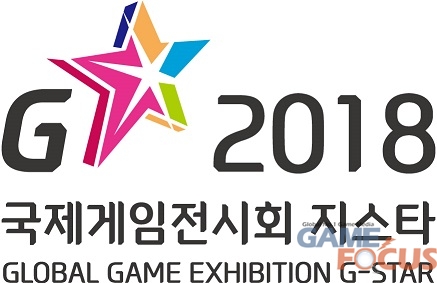 The largest gaming exhibition in Korea, G-Star 2018, will take place on October 15-18 in BEXCO, Busan.
Epic Games Korea for the first time is the main sponsor of this year's G-Star 2018, and gaming companies with many Korean users such as Nexon, Netmarble, KOG and XD Global can showcase their new work Planned to provide space. In particular, Nexon will display a variety of titles that go beyond the computer and mobile device, and Netmarble will present a variety of new mobile products, including the Blade and Soul Revolution, which is highly anticipated.
G-Star 2018 is expected to attract as many people as last year, as it will play and share pleasures with fans by participating in influential, including popular BJ and shooting games. In addition, G-Star 2018 will host various press conferences and conferences to see the gaming industry with new games.