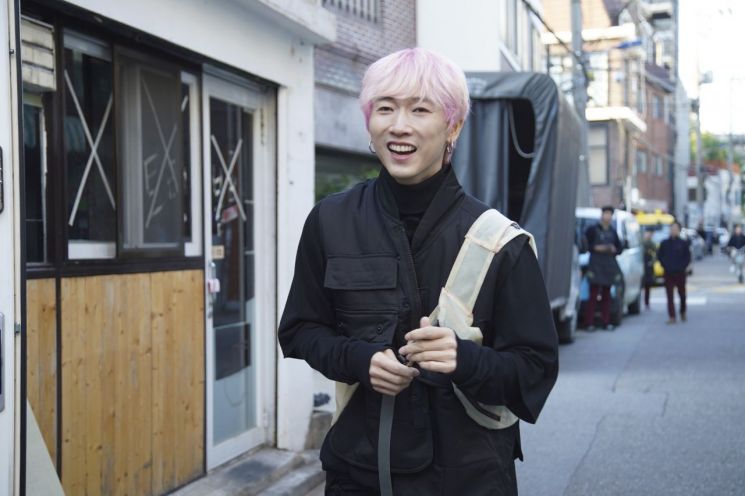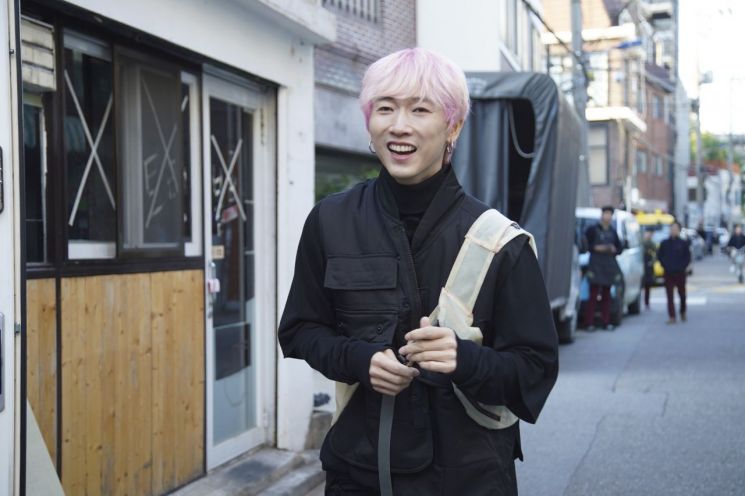 Jang Woo-hyuk came up with a challenge. / Foto = provides JTBC
[아시아경제 임주형 인턴기자] Jang Woo-hyuk came up with a challenge.
JTBC's "Let's Get Some" show on the 14th anniversary, John Ooo T. John Woo Heck, the idol-based dance dancer and Chie from the newest glittering, are going to challenge each other in Seongsan-dong. It is said that the special combination is the first-generation idol H.O.T., representing the 1990s, and the SHINee group, representing the year 2000, is expected to have been in the body before the entry.
Jang Woo-hyuk, who arrived at the Bell Challenge, had felt unpredictable humiliation. A citizen faced by Yang Woouch asked: "Is not it (Super Junior) Eunhjuk?" Gang Ho-dongs said "H.O.T. Member", but a citizen asked: "Why are you so young?" And laughed.
On the other hand, H.O.T. The concert behind the story was revealed. When asked about his impressions of a successful concert stage, Jang Woo-hyuk said: "This was my first sensation. I faced my eyes with my fans, but I felt an inexpressible feeling."
"Idol's predecessor" H.O.T. Whether Jang Woo-hyuk will overcome humiliation and have a meal, this can be confirmed by Seongsan-dong, the JTBC Let It's Get It at. 11:00 at night.
Im Jung Hyung intern reporter [email protected]
Source link