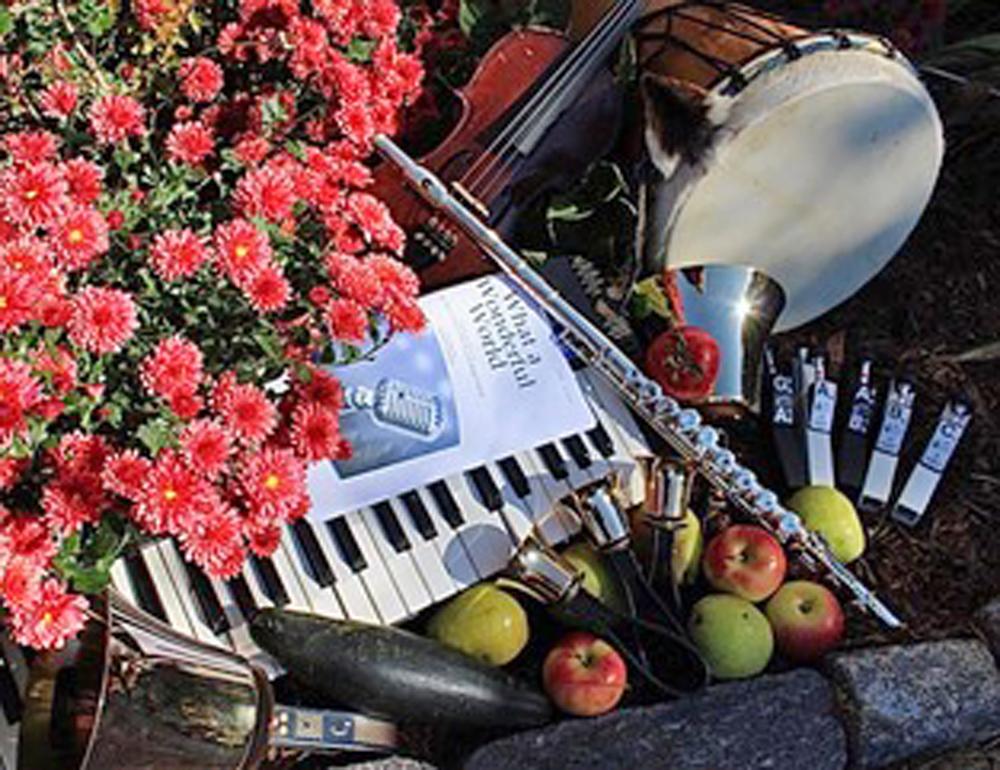 [ad_1]

Photo: Speakerphone! / Involved photo

BETHLEHEM – Join the speaker! Music with a fun afternoon mission that shares the joy of music on the annual Community Music Day. Meetings from Bethlehem and the surrounding area will gather together to prepare and perform music.
Give your family, friends and neighbors to enjoy the achievements of this day: free public speaking at noon. 16.00 on Sunday, November 18, Sv. Church of Rome, 48th Street East, Bethlehem.
The concert will include the performances that we sing! Connecticut Children's Choir, Chime In Speaker Choir and local church choirs, singers and instrumentalists. The program will be completed with the end of all participants.
For more information on the Community Music Day, our upcoming event calendar or speaker! visit www.ChimeInMusic.org or email to [email protected].
[ad_2]
Source link