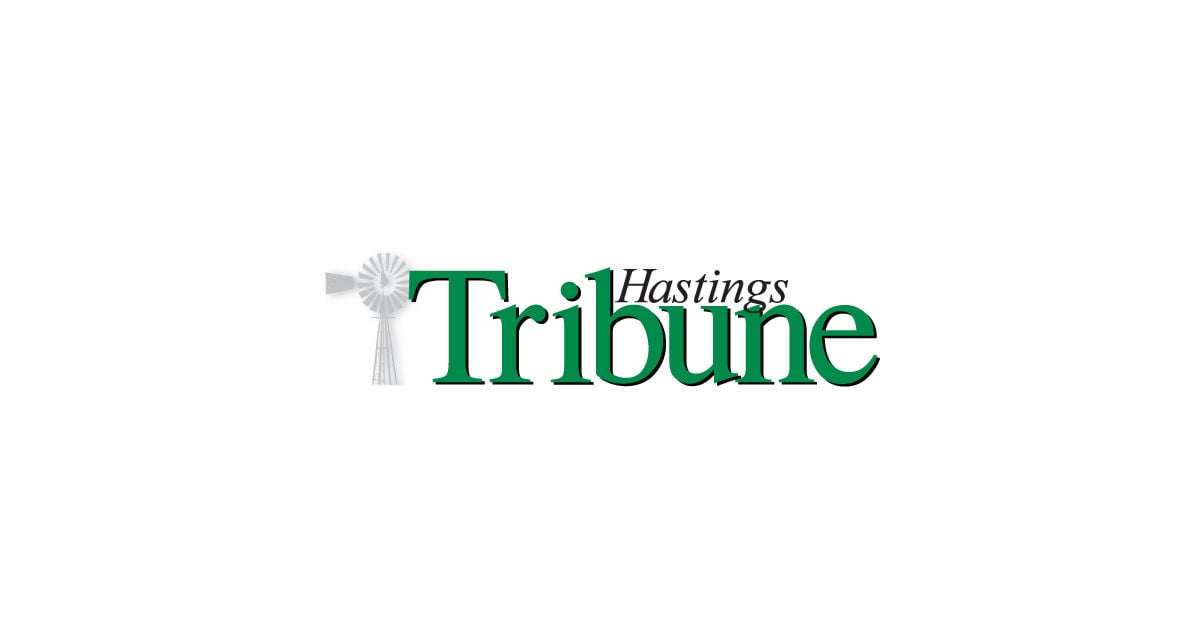 This week's new DVD releases look like love in a variety of ways.
Crazy Rich Asians; 4 stars: It's extremely important to note that "Crazy Rich Asians" is the first major Hollywood release since The Joy Luck Club in 1993, which was mainly played by Asian actors. The film world has been a lot about the lack of film diversity and the Asian community has been one of the strongest.
There is also the argument that "Crazy Rich Asians" should not be considered a movie filled with Asian actors, but it looked like one of the best romantic comedies that generally came over the years. The movie can easily be called "Insomnia in Singapore" because there was no romantic comedy that was so good because Tom Hanks and Meg Ryan used to steal our hearts.
"Little Mermaid"; 2.5 stars: The new reporter (William Moseley) and his youngest sister (Loreto Peralta) enter the circus where they meet the beautiful siren, who is imprisoned in a glass container, with Poppy Drayton. The couple soon finds out that this is not a side-view trick.
The best thing about Little Mermaid is going about is Drayton. She has such a pleasing quality that it's easy to understand why someone will fall in love with her, tail or tail. Drayton gives the person so much life that at any moment the danger is raised as increased. She gives enough energy, life and charm to play the role of the movie, which sounds like a trip to the ocean. It's somewhere high in Cs.
Blindspotting; 3.5 stars: Like the psychologist Edgar Rubin's test, where a picture can be considered a vase or two faces depending on the person's point of view, "Blindspotting" written and written by Daveed Diggs and Rafael Casal is a film with a complete duality to take different points of view. .
On the surface, this is both an indictment letter and a letter of love to the city of Oakland (California), as society is undergoing a major transformation. When the film dissipates, the product also looks at how social change can be both flourishing and breasts. The last layer of comparison and contrast looks at how two young men can grow with the same external stimuli, but ultimately they are as different as they are treated as black and white.
AVAILABLE NOV. 20 ON BLU-RAY and DVD
"China": ex-con and his adopted teenage brother come into the tempting criminal case, which has only a mysterious weapon to protect themselves.
Luciferina: Teens travel through the jungle, searching for mystical plants, but not for pleasure, finds the black mass world.
"Dog Days": When Barista (Vanessa Hudgens) finds stray Chihuahu, she learns that the client (Jon Bass) is leading a rescue agency.
Christmas Stars Christmas: Pup brothers and sisters are randomly placed in Christmas sleighs.
Little Italy: Former childhood friends Nikki (Emma Roberts) and Leo (Hayden Christensen) are tied to each other as adults, but they have to deal with harassing families.
"Fireworks": An animated story about a young girl who finds out that the glowing multi-colored ball in the sea has the power to move the clock.
"Longmire: The Complete Series": Includes six cable lines in six years, followed by Wyoming Sheriff Walt Longmire (Robert Taylor).
Candyman: The 90-year-old classic of cult horror is released in the special edition of Blu-ray.
The Ladybug: an animated story about a mussel that escapes from her laboratory cage and joins the wings of Master Dan.
"No Assault: The 2nd Series": Blast Death at Funeral Services DI Vivienne Deering (Joanna Scanlan) and her team at a gang war raided by a family member of the crime.
Crackdown Big City Blues: Searches for violence and violence associated with drug traffickers in a society that wants to protect its citizens from the addictive epidemic.
"It's a Wonderful Life": 4K digital restoration features Frank Capra's classic Jimmy Stewart, Donna Reed and Lionel Barrymore.
"Urban Legend": college student (Alicia Witt) comes to the center of serial slaughter of sodes, which seemingly inspires urban legends. Originally released in 1998.
Frontline: Left Behind America: A documentary that explains why some communities continue to struggle for economic recovery ten years after the financial crisis.
Forever My Love: combines the Sissi trilogy with the special edition of the special holiday. Romney Schneider's Stars.
CHOOSE FROM DIGITAL HD NOV. 20
"Mission: Impossible – Fallout": Tom Cruise returns to Ethan Hunt's role in order to save the world once again, which looks like an impossible mission. Look for it on Blu-ray and DVD on December 4th.
Operation Finale: Israeli intelligence agent, Oscar Isaac, continues the secret mission that Adolf Eichmann takes. On December 4 there will be DVDs and Blu-ray.
Dawn Wall: American rocky Tommy Caldwell and Kevin Jorgeson climbed the seemingly impossible Dawn Wall.
—
© 2018 Tribune Content Agency, LLC
Visit Tribune Content Agency, LLC at www.fresnobee.com
Distributed by Tribune Content Agency, LLC.
Copyright 2018 Tribune Content Agency.
Source link