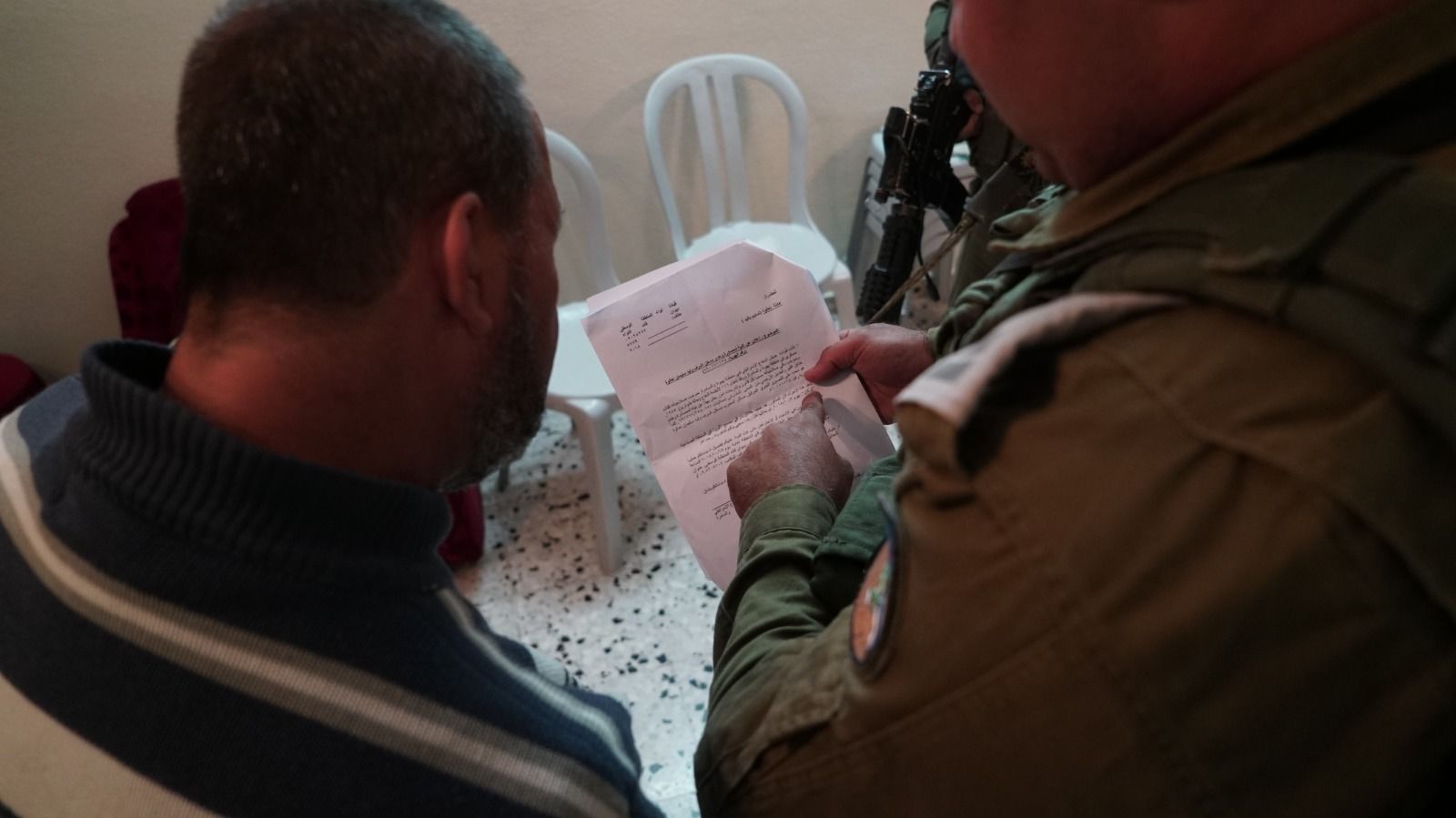 [ad_1]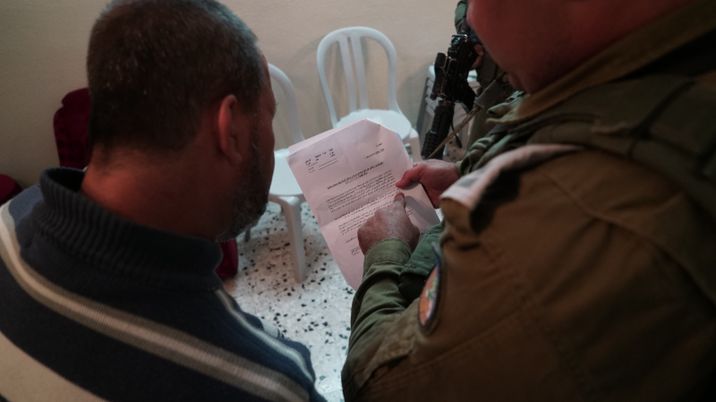 IDF soldier issued a death sentence to a Palestinian suspect who killed two Israelis at the Barkan plant in the attack last week
IDF
Israeli Supreme Court on Thursday decided to stop the planned destruction of home Palestinians, owned by a Palestinian terrorist who killed two Israelis in the West Bank last month.
The 23-year-old Ashraf Waleed Suliman Na'Lawa is left a month after he received the Barkan factory offices where he was employed on October 7 and fired on two Israeli counterparts.
The Israeli forces handed over to Na'Alla's family for a demolition order at Shuweika's home on Tuesday. The upper floors where the uncontrolled terrorist lived was not intended to be demolished.
The order of the Supreme Court comes on the day after a major emergency when the Israeli forces surround Na'Alwu, apparently before its demolition.
Israel introduces a deterrence policy, in which Palestinian terrorist houses that are attacking are demolished, often overnight. Human rights groups argue that the measure is a collective punishment because suspects are forced to suffer for another act.
Source link