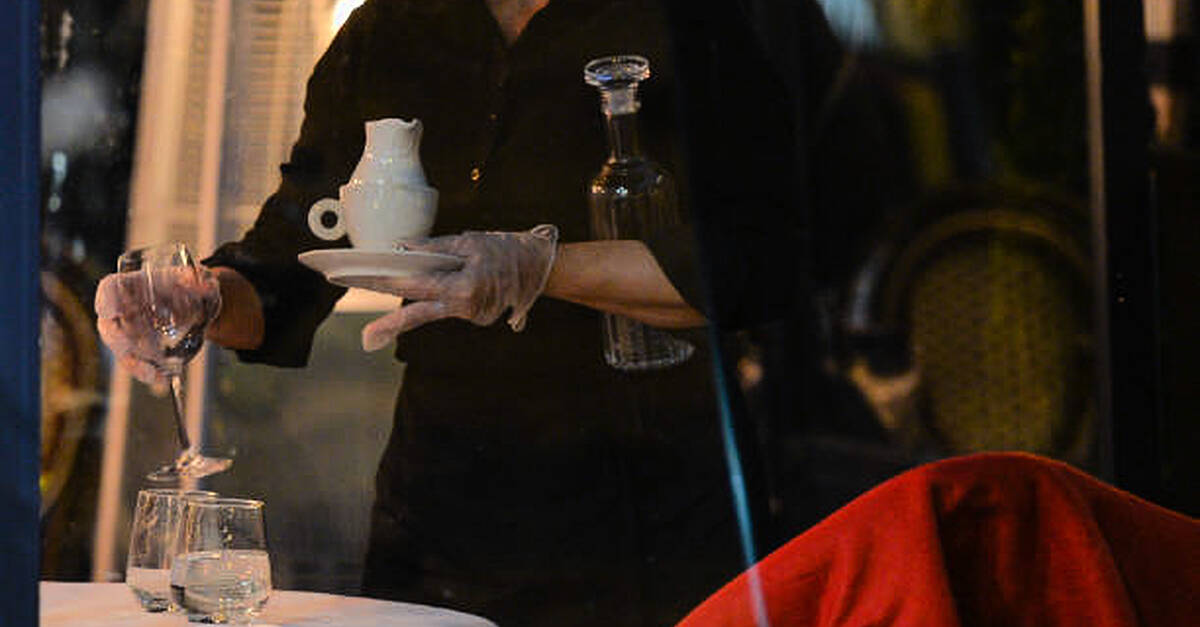 Restaurant owners complain that customers reserve tables and do not arrive.
Yesterday was the first day when it was allowed to have meals indoors. It was discontinued during Level 5 in October and November.
One Dublin city restaurant picked up and confirmed 18 bookings for which no one returned.
Adrian Cumin, executive director of the Irish Restaurant Association, says it's just not fair: "Consumers don't respect that they haven't advised a restaurant that they're not going to come.
"It was several reservations, this was not just one party, because there are no more than six people in it."
He said we seem to be in a phase where people are booking several restaurants and not coming. He asks people to work with restaurants next to reservations.
⚠️ Update-do not show

The owner of the restaurant (54 seats) sent me a text message late at night to emphasize the fact that he had 18 customers on his first night when it was open.

All guests had confirmed their arrival by calling in the morning

"We didn't ask for deposits because of the time we were in."

– Adrians Kummins @ (@adriancummins) December 5, 2020
Easing of restrictions
It happens when people are urged to be vigilant and follow Covid guidelines as restaurants and gastro pubs reopen across the country over the weekend.
The Taoiseach has allowed the easing of Covid's restrictions to take place in both directions, as the Republic of Ireland introduces Level 3 restrictions.
Michel Martin said that people have the main responsibility for limiting any spikes in the next few weeks.
This is because today is the first full day of restaurants and pubs when food opens.
Mr Martin believes that people will follow the guidelines at Christmas.
He said: "Many people follow the guidelines, it has been very difficult for people.
"I think people are very conscientious at Christmas, it can happen both ways, but I feel about people's commitment and personal behavior is that people try very hard to ensure that they or their family don't get the virus."