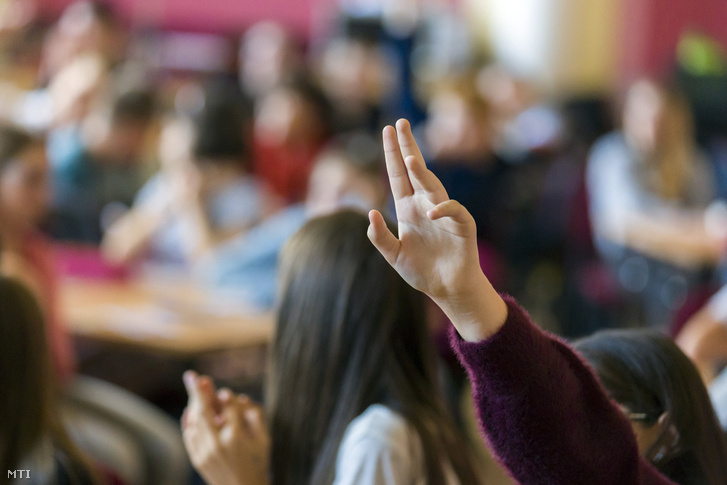 Róbert Puzsér, who has joined the post of mayor of Budapest, has unexpectedly launched public media in recent days. In view of the events, I would not have liked the fact that Puzzér will at present be widely regarded as a guest in public media channels.
On Friday, M1, the president was responsible for why he was not called (and other adversaries) so far. On Monday, Ripost's Homeless Edition on Kossuth Radio was the theme.
On Friday, Ripost announced on Friday that he "left parks and tunnels – how long do they live in MONEY with all our patience?" It was a controversial voice tone against a selected group of people, for example, in the 1930s in Germany, but in many debates about Hungarian social life it is still an exception.
For this reason, Puzer asked Radio Kossuth radio station: "What is the connection with this writing?" That's correct
this foundation of the past
Árpád Habony Paper now "produces public representatives" from the Hungarian population.
The candidate first arranged that it was a tabloid and that Puzer had a "leading role".
However she was convinced of her relationship. "I can not go to the NER communication center". The speaker, of course, did not take a position (do not):
Why do I admit it? If you invite me to her show, that will be, but we're leaving the personality.