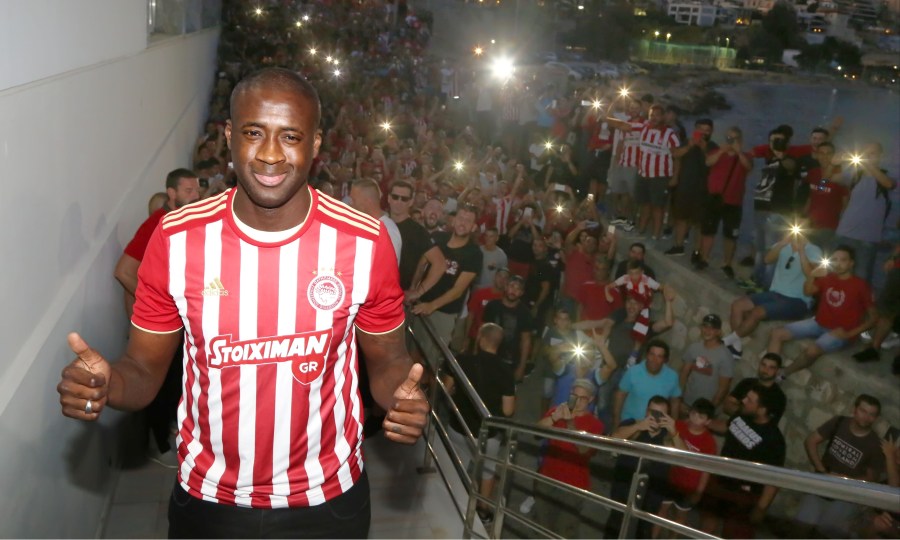 To return to Olympiacos with successes and titles, Yiaya Toure wants, as evidenced by the letter he uploaded to his personal Twitter account.
Where the Côte d'Ivoire media referred to the "red-eye" world and his relationship with him, and he promised that he and his teammates would do their utmost to thank him!
"I turned to the Olympics, thanks to our fans, and to win trophies. Our bonds are special, so we have to do more and I will do my best to do this. This club exists for his goodness in the world. We will do everything," said Toure's message. .
View Toure's post:

I returned @olympiacos_org thanks to the fans and win them trophies. Our bond is special.

So we have to do more to win them, and I will do everything to make it happen.

This club is FANS! We will give everything YOU? pic.twitter.com/3msUrab4w9

– Yaya Toure (@ YayaToure) November 13, 2018