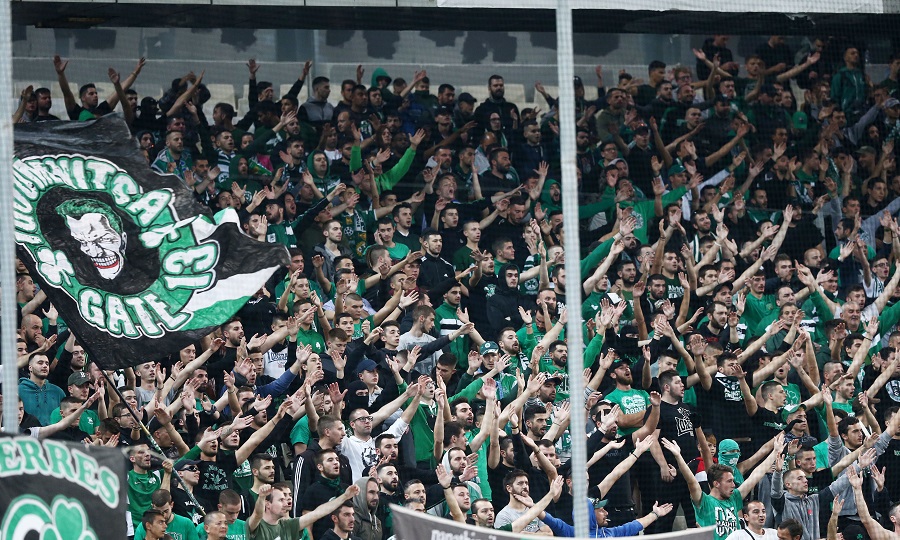 [ad_1]
The questionnaire episode took place a few hours before the Panathinaikos at AEK.
Four hours before the planned start of the game, the "green" enthusiasts, besides OMA 35, were attacked by 20-30 fans who also wore a "clover" badge.
Using a knife, they fired with two feet and one foot.
Immediately the perpetrators threw Panathinaikos scarfs who wore and left the scene.
[ad_2]
Source link