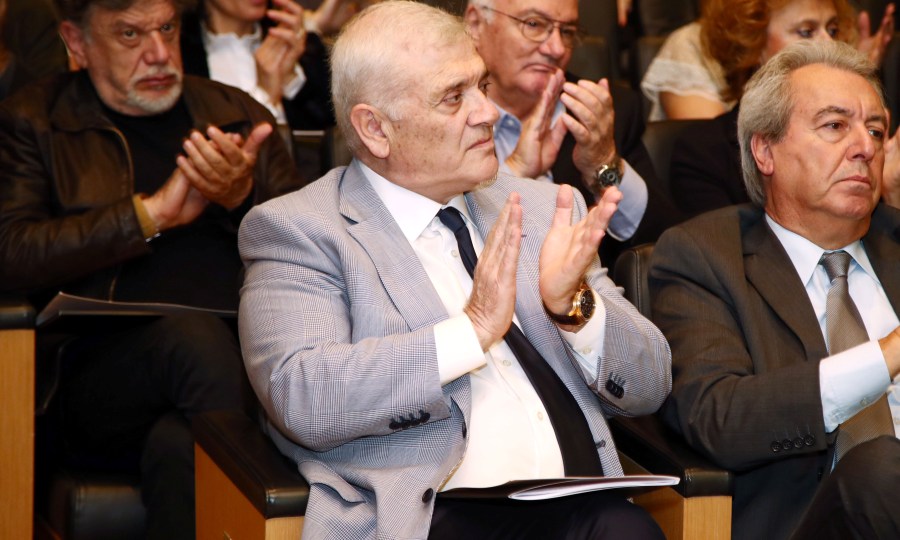 Absolutely satisfied with the fact that, after the AEK stadium, he got his final line and Dimitris Melissanidis appeared in the work of the Buckley Jewish Museum.
"Today, I think this is another important day, the day is hell's hell. In addition to the field we have set up, we also create this museum that will cover the history of all Hellenistic refugees", said the Union's administrative leader after the presentation. And he continued:
"I want to believe that something special is created in the museum, which will be located at the AEK stadium. The presence of such significant people here today means a lot".
By asking if he feels proud to see his vision, Melissaide prefers words and deeds consistently, emphasizing:
"It does not matter if I feel proud, we just do everything we say, the stadium goes, the museum starts, and I want to believe that it will be all we want. I want and I think everything will be fine".
Source link