[ad_1]
---
Thursday mornings on Thursday, 8.11. CGM frigate Helge Ingstad from the Norwegian fleet, for unknown reasons collided with the Greek-owned Sola TS tanker.
Since the conflict, 7 people have been injured, according to the BBC. The Maltese flag tanker has minor damage, while the big frigate problem has started to set water from the first moment of the collision and has now fallen in Bergen, Norway.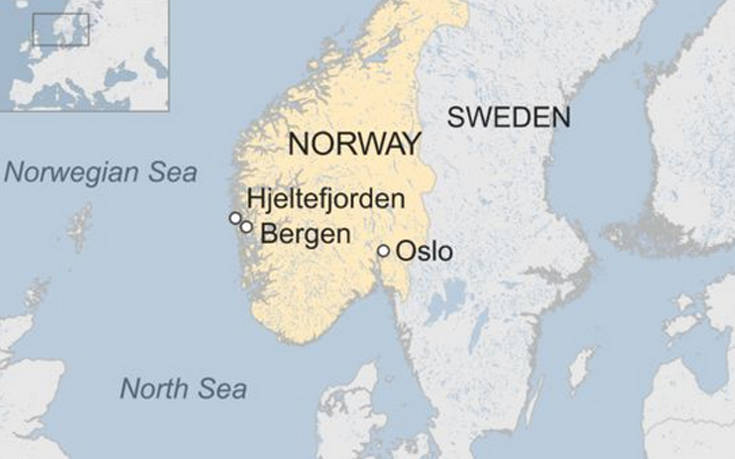 The tanker was built in 2017 and owned by Tsakos Energy Navigation, according to the company's website, has a crew of 23 people and is currently moving to a nearby port.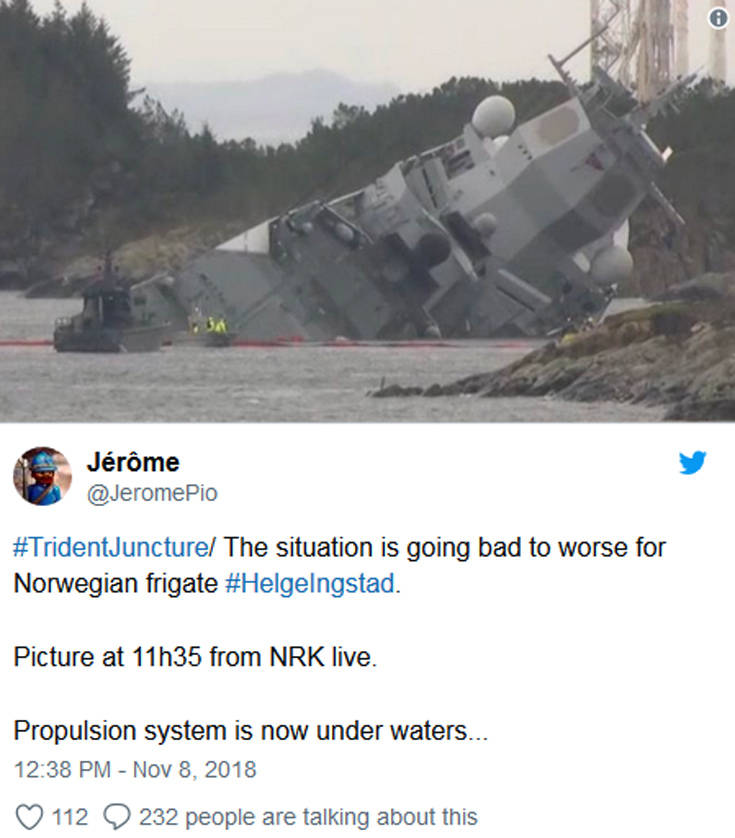 According to foreign media, fuels from the bridges are being thrown out by government authorities.
CG frigate Helge Ingstad recently participated in the largest NATO military training Trident Juncture in Norway. According to Norwegian media, the CW frigate Helge Ingstad puts water and is exposed to the ditch. 137 crew members were quickly removed.
[ad_2]
Source link