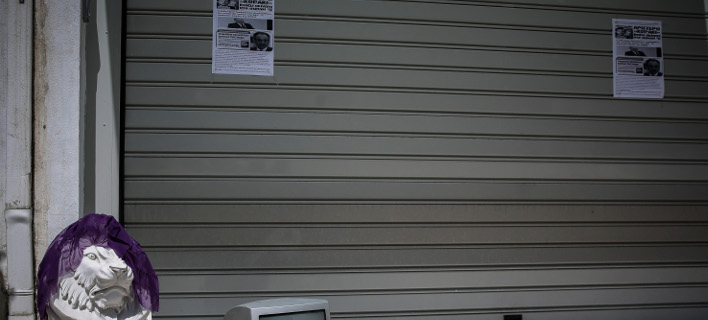 [ad_1]
Greece officially came out of the memorandum on 21 August, but it still has specific obligations to do.
These include the collection of EUR 2.8 billion from the amount of old overdue debts and at least 24% of the debts this year. What does it mean? Revenues from € 5.5-6 billion, and this amount only applies to tax debts.
The past performance of the AAD compilation services suggests that these objectives of the memorandum will be covered or overlapping.
It is also indicative that, by the end of the first half of 2018, EUR 1.798 billion had been collected from old debts, ie around EUR 90 million exceeding the target, while new earnings receipts were "20%" at 18%.
The main pressure lever is the foreclosure of third parties, which suggests that over the last year they have exceeded 1.7 million!
The seizures continued at an unprecedented pace in the first months of 2018: 20-25,000 a month, but now the movement is targeted because, as they acknowledge, AADE, the "blind" loss has often hit "blank" accounts.
Read more at economistas.gr
[ad_2]
Source link