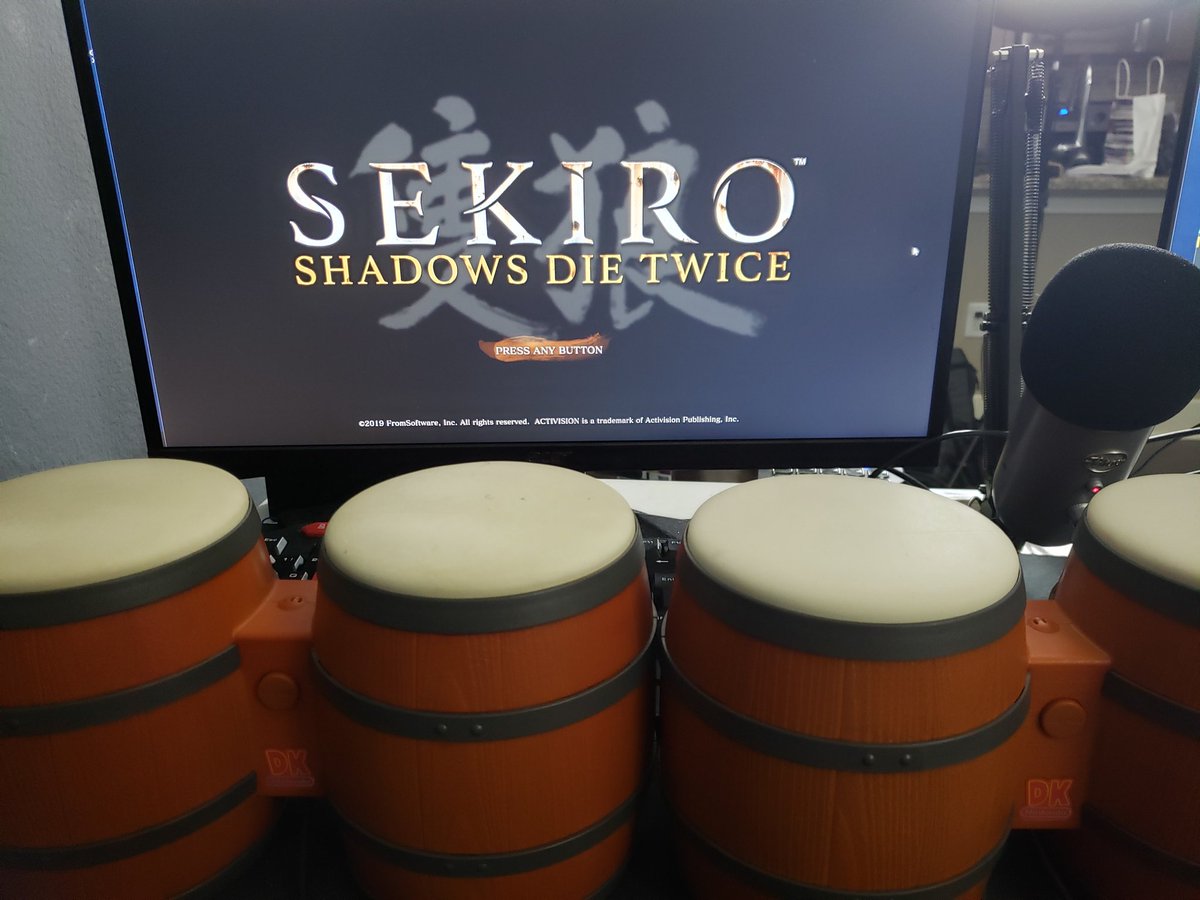 A pretty talented player was able to finish the very difficult Sekiro: Shadows Die twice with Donkey Kong's gamepad.
While some cannot beat the first boss Sekiro: Shadows Die Twice shouting the insurmountable difficulties, others are looking for ways to make this challenge even more difficult. It's like ATwerkingYoshi, an expert who was able to see the end with … rhythm games tom-tom controllers Donkey Konga (released by GameCube in 2004).
To complete, the person needed 10 hours and 131 resurrection Sekiro: Shadows Die Twice. A performance that he reached on April 23, 2019 by publishing a video on the final battle on YouTube. One thing is clear: ATwerkingYoshi is very talented.
Sekiro to the rhythm game?
On April 13, 2019, using Imguru, ATwerkingYoshi made some explanations about his challenge. He wanted to prove it Sekiro: Shadows Die Twice could be equated very complex rhythm game for his sake the game based on parades. In order to achieve his goals, he used a pair of Bongo DK, a game with Tam-tam controller. Donkey Konga. He used the software to make the keys to the classic pad fit to different places.
Since Bongo DK doesn't do everything, ATwerkingYoshi has sacrificed … camera control. " The problem of not controlling the camera is the inability to see what is higher or lower. It's a punishment for infiltration and fighting He says. However, he can confirm " It is a very fun parry by touching Bongo's fight ".
Note that he has this type of configuration Goofs He had already folded the Dark Souls and bloodborne with exotic levers.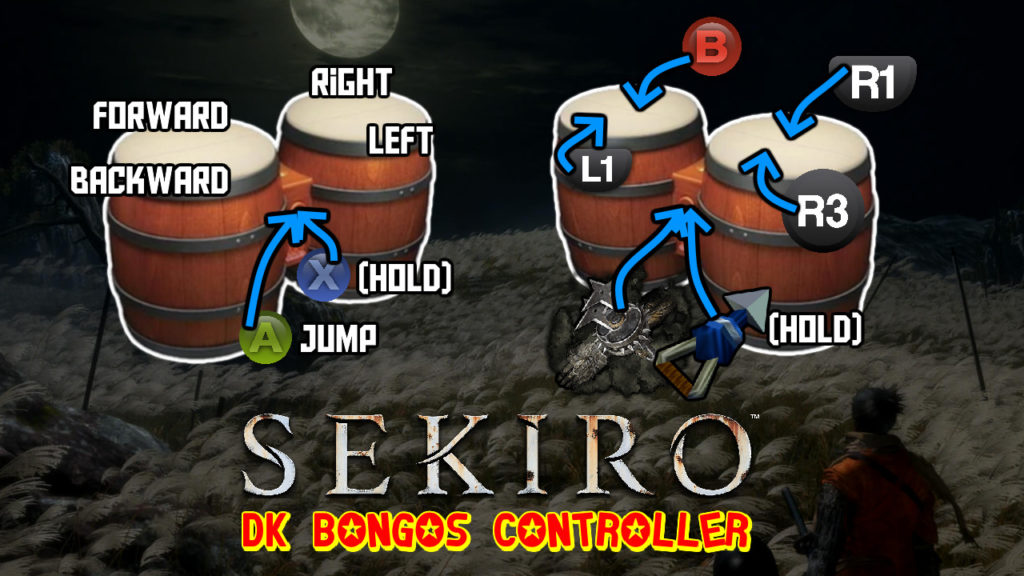 Source link