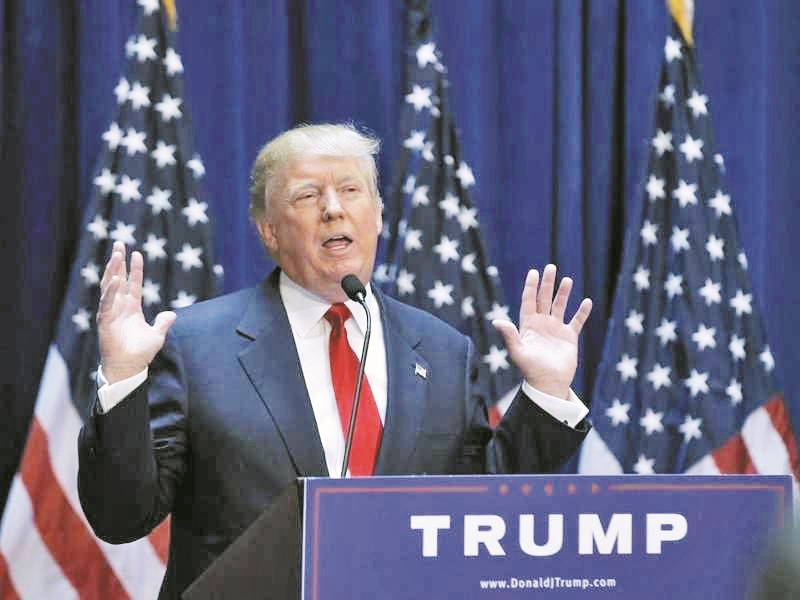 Washington – a


Posted in:
Monday, November 12, 2018 – at. 23:55
| Last Updated:
Monday, November 12, 2018 – at. 23:55

US President Donald Trump said he hopes Saudi Arabia and OPEC will not cut oil production less than 24 hours after Rhode announced its intention to cut oil exports next month.
"I hope Saudi Arabia and OPEC do not produce oil," Radio said in an interview with US radio Sawu on Monday morning at Trump. "Common prices are lower depending on the offer."
Saudi Arabian Minister of Energy Khalid al-Falih told reporters in Abu Dhabi that his country would reduce its daily oil supply by 500 thousand barrels in December compared to November.
Today, oil prices were slightly higher than more than 1 percent. Brent crude futures rose 80 cents to US $ 70.98 a barrel.