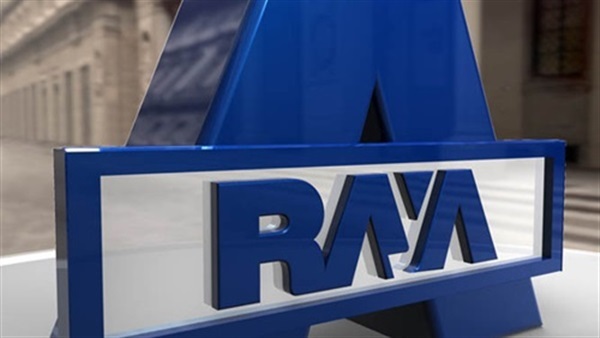 Cairo – a


Posted in:
Wednesday 14 November 2018 21:35
| Last Updated:
Wednesday 14 November 2018 21:35

Raya Holding chairman Medhat Khalil said the company did not intend to permanently withdraw from the Egyptian stock exchange or change its investment plan.
Khalil said at a press conference on Wednesday that the first and final decision on this issue is the board of directors of the company and its shareholders, and that the company is determined to continue its expansion and invest new investments in existing projects, in particular in the field of industrial, food and non-banking financial services.
Kamel affirmed his respect for the laws and regulations in force in Egypt governing the work of the General Authority for Financial Supervision.