[ad_1]
The annual conference organized by the National Cancer Institute was dedicated to Mona Sazli
For support and patient support for many years.
Dr. Hatem Abu Al-Qasim, Dean of the National Oncology Institute, and several former Dean of the Institute and the heads of the Institute participated in the mass media, considering Shazly as one of the influential people supporting the institute in Egypt and abroad.
The conference will be sponsored by the Ministry of Higher Education and Research and the Cairo University. Among the honors are the President of the University of Arabesque and former Minister of Higher Education Dr. Amr Ezzat Salameh and former President of the University of Arab Universities Sultan Abu Orabi. National Cancer Institute.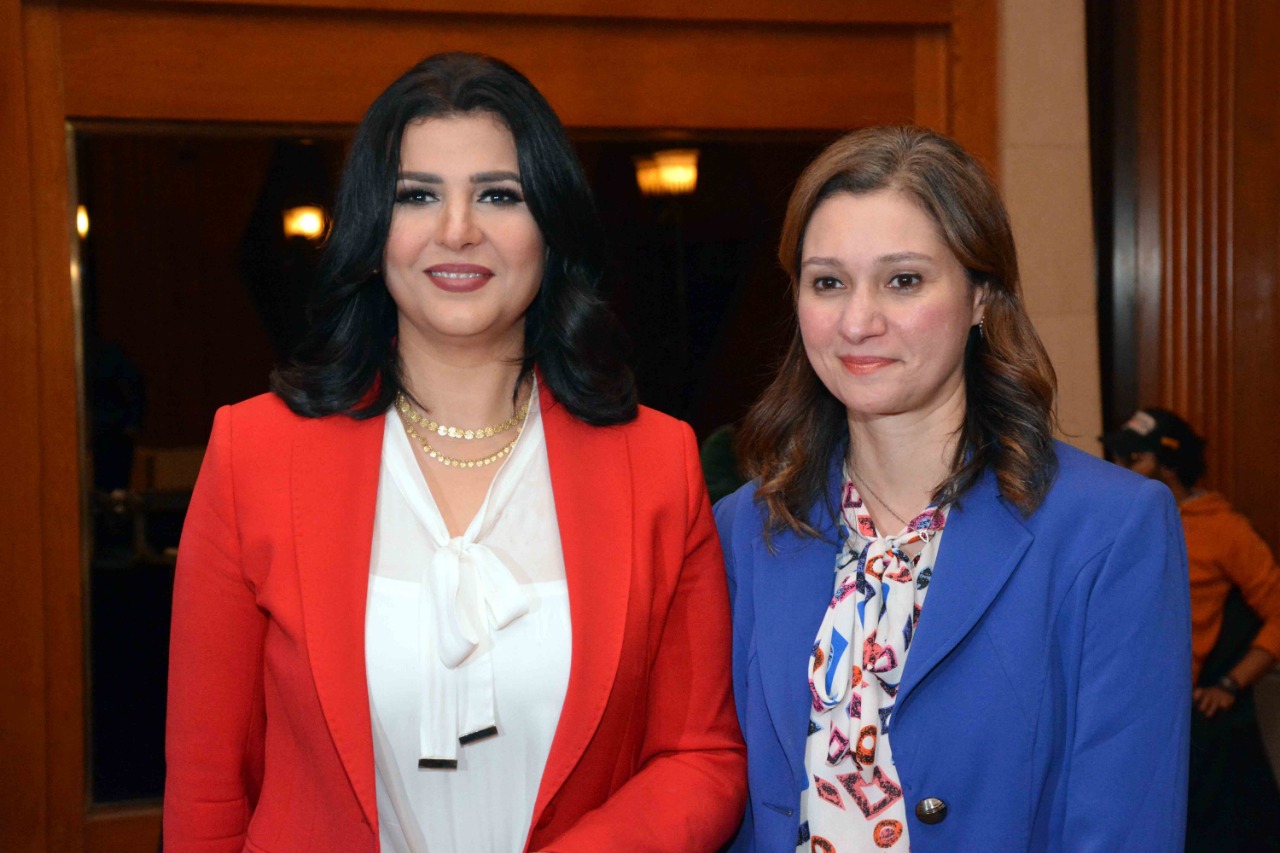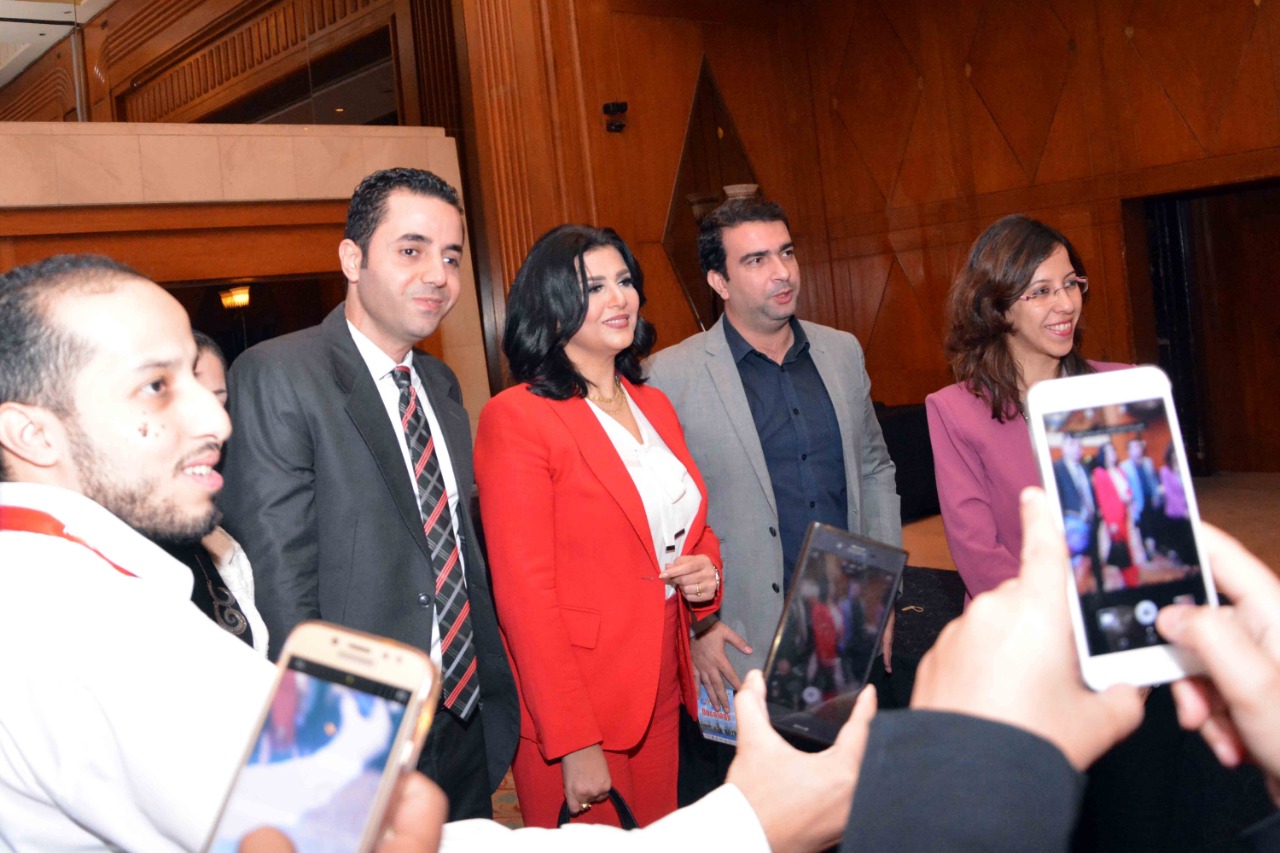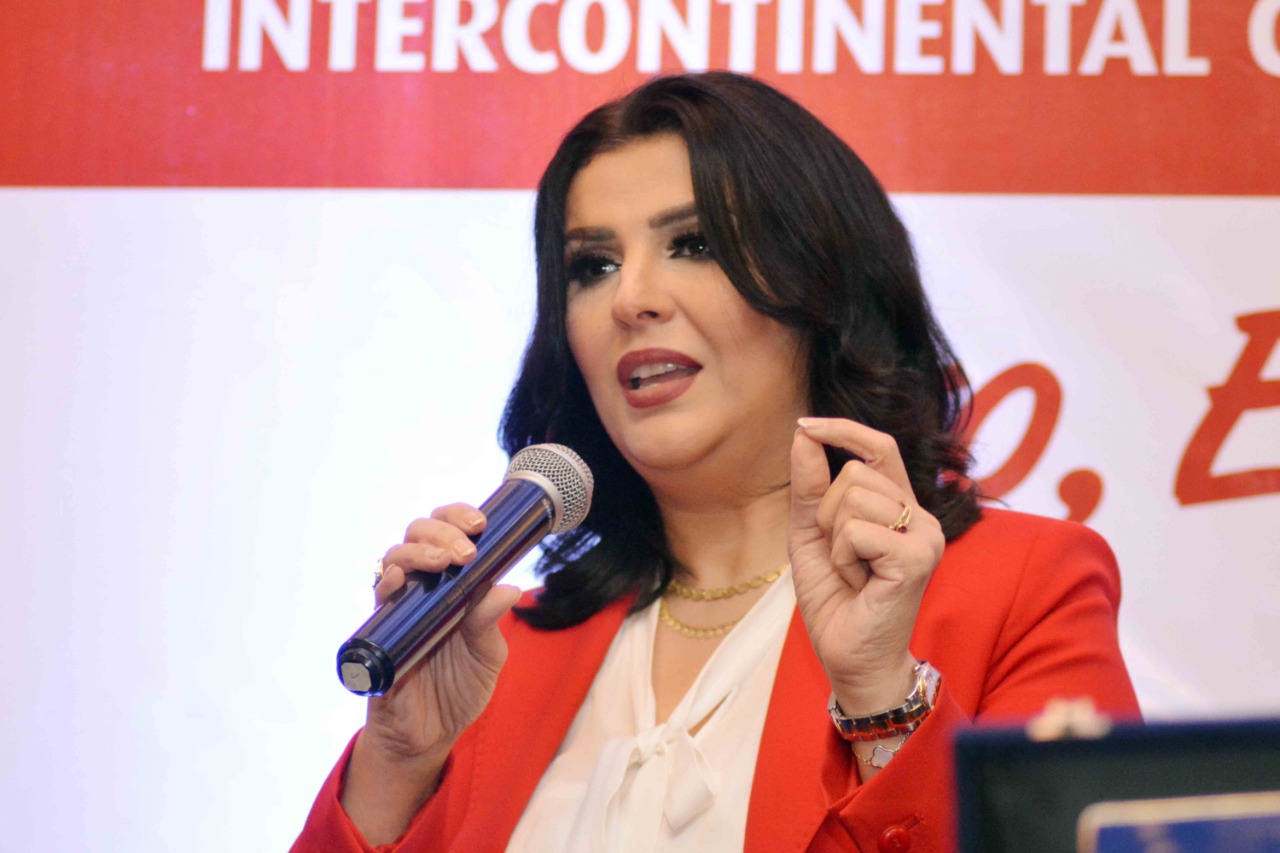 [ad_2]
Source link