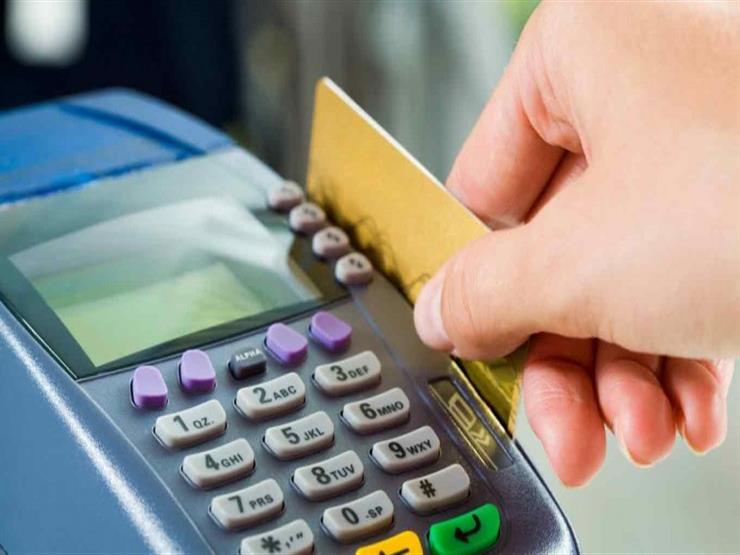 2: 4


Saturday, April 27, 2019

Books – Mohammed Alaa Eddin:
By early May, the government will require citizens to pay more than 500 pounds of government services and rights through a variety of electronic payment methods.
The Ministry of Finance, in previous communications, stated that government agency fees for each service provided would be paid electronically, starting with May, if the amount exceeds 500 pounds.
Said Ibrahim Sarhan, chairman of the board of directors of the activities of financial institutions, ie Finance Company, said that the company has a stable role in activating the decision of the Ministry of Finance collection of government fees electronically as a key partner of the Ministry of Finance on this issue.
Sarhan Lamasrawi said the company is responsible for managing the government's payment platform in cooperation with the Finance Ministry, through which all government payments are made from pensions, wages and suppliers.
Sarhan believes that the introduction of an electronic collection of more than 500 pounds of state payments has added some revenue that includes taxes, customs duties, and revenue from various government services.
The Finance Minister decided in June last year committed to dealers with various government agencies to pay all government financial taxes, including tax and customs fees worth over 100 thousand pounds in one of the electronic payment instruments that pay any amount of less than 100 thousand pounds of checks.
The decision, the former prohibition on payment of any financial charges only in cash amounts of less than 5 thousand pounds, so that the e-payment is mandatory from January 2019, which was postponed until May next year, but amounts in excess of 500 pounds.
In a previous announcement, funding indicated that bank cards (123) and prepaid cards issued by a bank or post office would be allowed for the benefit of citizens.
The Ministry of Finance started broadcasting television ads, which indicates the imminent implementation of this resolution by early May.
Sarhan is of the opinion that the financial decision complements the previous decision to discontinue the processing of paper checks, which contributes to financial inclusion and digital transformation.
Sarhan says the government's job is to motivate citizens to use their credit cards to pay and buy, rather than withdraw wages.
He explained that the company plays three main roles in financial integration, one of the feature cards for card issuance through the center of the company is that the number of cards distributed to the population even between 4 and 6 million cards.
The company's second role is to provide electronic billing points in various government institutions, and the company has completed about 14,000 payment points in various ministries and government agencies to reach 22,000 by the end of April.
The company is currently working on linking electronic gateways to Port Said banks to pay for public services to keep and will be available for about 10 different public services as part of the transformation of Port Said province into a smart province, according to Sarhan.
Mohammed Okasha, Managing Director of Fury ePay Solutions, said that most government agencies have ePay solutions, whether they are themselves or contracted with e-payment companies.
"Most public services are available electronically, either for us or for most of our competitors," said Okasha Lamasrawi.
He explained to Okasha, an instant electronic payment company to provide a variety of public service solutions such as electricity bills, water and natural gas services, and the Civil Law Chancellery of the Ministry of Interior and Traffic Violations and Higher Education at about 90% of state universities.
He added that the company has entered into a cooperation protocol with the Ministry of Education since the month and a half collecting public school spending electronically, and benefit from the protocol about 20 million students over 45 thousand schools.
Foor's Managing Director found that bonus cards are available through the company's sales outlets, making it easier for customers to use.
According to Okasha, any customer can repay a fee from the list to a government-owned company through multiple channels, such as an electronic wallet and mobile hotspots, instant payment and credit cards via instant machine or through a dedicated destination credit card.
Source link