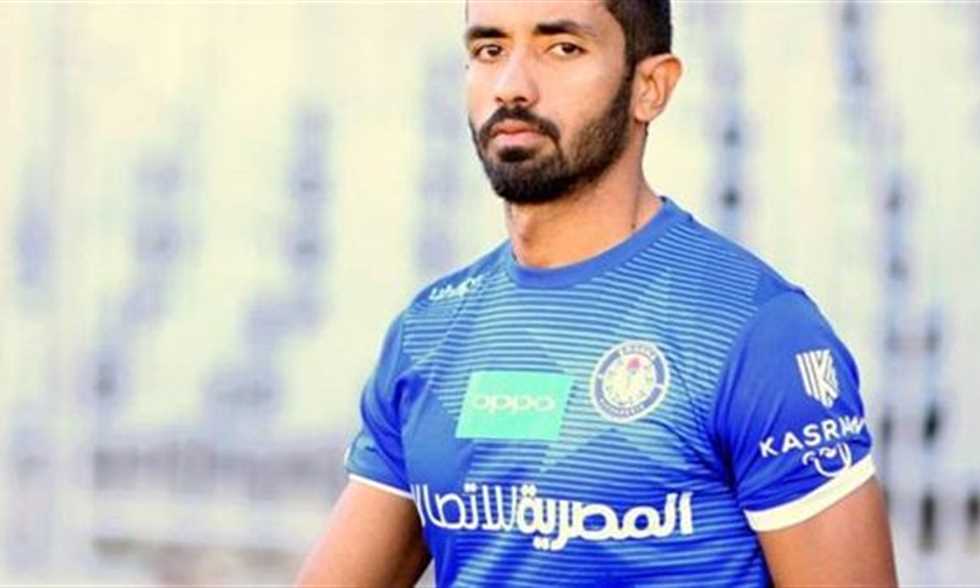 Magdy Abdel Ghani, Member of the Board of the Egyptian Football Federation, revealed that the Gaming Committee has approved the Nabroh Club's right to receive $ 600,000 at the Samouh Club.
Abdul Ghani explained that the amount related to the transfer of Abdullah Bakr from Smouha to the Saudi subcontinent market last summer.
"This amount represents 30 percent of the Bakri sales value from Smoke to a Saudi subcontractor, which totaled $ 800,000," Abdul Ghani told reporters.
Bakri, who is currently playing the pyramids, moved from the Nabrouh Club in Dahkhalia to the Smouha Club in July 2017, including a clause in the contract, which states that Nabroh will receive 30% of his transfer to another club later.
Farah Amers, president of the Smoke Club, told FilGoal.com a few months ago that Nabroh from Smoke is worth only $ 250,000.
"At the outset, Bahri subcontracted a contract for two seasons, for each loan of $ 800,000 each, to $ 1.6 million," he said.
He added: "Our contract with a subcontractor includes a clause that gives the Saudi Arabian club the right to get an additional $ 250 thousand for an additional paid player, and this happened"
He continued: "Nabroh told us to get 30% of the $ 250,000 bought by subcontractor Abdullah Bakri, but they refused and demanded a fraction of the full amount of 1.6 million + $ 250,000"
He concluded: "We only have the right to get a share of the sales estimated at 250 thousand dollars."
Ahmed El-Messiri, president of Nabroh Club, told Radio Stad Al-Hadab that "Samuha President Faraj Amir follows the back roads when selling Baki to deny Nabroh the right to sell the game."
"We sell Bakr for a scholarship last week for 250,000 LEs, with the clause Nabroh up to 30%, if Smuha re-sells the player," he said.
He added: "Smouha Bakr is a $ 250,000 subcontractor club with a contract clause that the Saudi Arabian club has the right to buy players for one million and 450 thousand dollars, which the Saudi Arabian team has activated."
"Smoha has been talking to a Saudi Arabian club and has changed dealings worth $ 450,000 and $ 250,000 to take Nabroh away from his natural right to a deal," he said.
"President Smoke sent us a letter confirming that we had received $ 75,000 from a player's sale, which is completely unacceptable, and will not be forwards, we will continue to the end and we have all the documents proving the validity of our position."
"Abdullah Bakri signed the new and old contracts with a subcontractor, informed me of this and confirmed his willingness to testify before the Football Association or the Olympic Committee demonstrated Nabroh's compliance with the actual sales volume."
"We have filed a complaint in a football federation case, and we will use FIFA if we do not get the right," Ahmed El Messiri said.
After all, the Football Association recognized Nabruh in his claims, ending a debate that lasted for several months.
Read also:
Egyptian team in Julia: It is not expedient to conduct a questioning session with Salah
Agent Electra for Joule: do not sign with Ahly .. This is the only case when he leaves from Zamalek
Fathallah of the Football Association after Zamalek's complaint to Joule: I've been waiting for months and appreciate the club
Bogba: My return to the United was the best feeling … and can not change
Tariq Yahya Jo Jouel: Stop the opportunity to get to know Smouha players .. We will rebuild the team in their place
Interview – Maradona .. Relations with Messi and why Solari will not endure long and Cristiano's departure
Source link