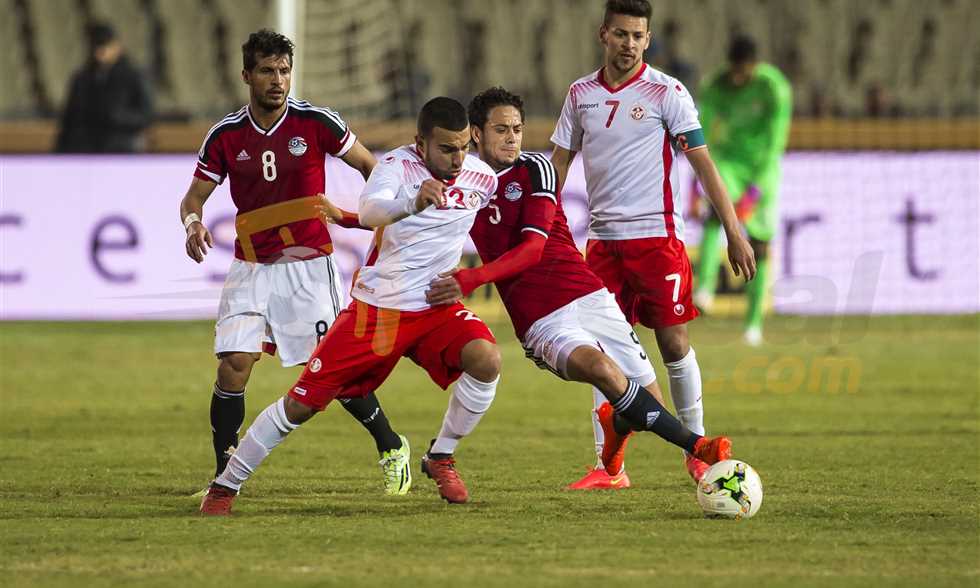 [ad_1]
The African Confederation of Football (CAF) has decided to appoint a new team of judges led by Victor Gomez to manage the Egyptian-Tunisian qualifying points for the 2019 AFC Cup Final in Cameroon.
The Egyptian team will host its Tunisian counterpart on November 16th in the fifth E Group qualifying tournament.
Egypt and Tunisia will qualify for 2019 for African countries, despite the results of the next two qualifications.
The African Union has appointed Algirdian Mustafa Gorbal to overcome the Egyptian and Tunisian confrontation (see here).
The referee team was replaced by the last South Africa to lead a confrontation and the crew comprised of:
Victor Gomez (judge), Zakhili Suela (first assistant), Johannes Moshidi (second assistant), Victor Helingwani fourth judge.
The Tunisian team won the Egyptian team for no first goal in the first round and took 3 points behind Egypt.
See also
Ahli training penalty shot and previews in preparation for Altrgi
Al-Masri: Our game against the pyramids will be delayed if we do not participate in Port Said
Ahli: We are preparing the Azzaro Final at 3 levels
The National Media Commission has yet to approve Zamalek's request for a game against the border
Read Monday's game dates
Tarek Magdy drive to Zamalek and the borders
[ad_2]
Source link