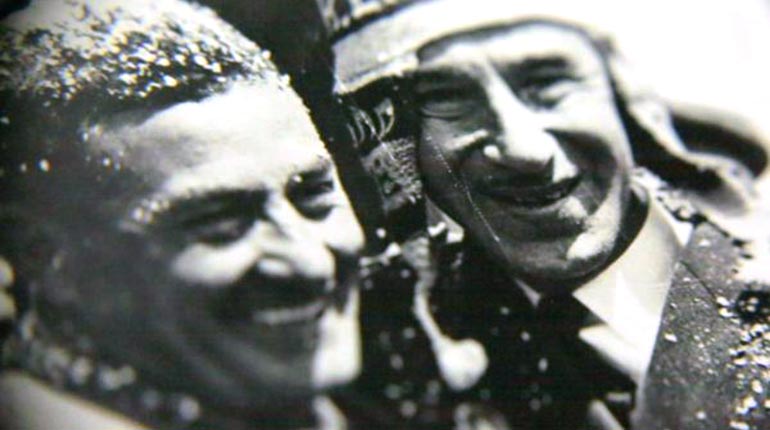 The 6th International Film Festival will be held in Lima, Peru, from November 30 to December 9, adding another day to its usual period.
The inaccurate film at the Lima Festival is part of the Three Bolivian Film Contest Contest. This is about Mauro's Ovando's documentary "Algo Burning"; Ernesto Flores, "How to Kill Your Presidents", which transmits Chuvashiz's director Omaru Alarkon to a series of biased characters in the daily routine of characters, gang members, drug addicts, and the "Black Sea", recorded by the late-day psychiatric hospital of the poet Hugo Montero, the institution where he spent most your life. The juries of this category are Maria José Moreno (Peru), Isabel Orellana (Chile) and Emilio Bustamante (Peru).
Transcain is an independent film festival run by John Campos Gomez, which offers the most engaging fiction, documentary, video art, video and experimental cinema.
"We have grown up with the Peruvian young film producer who sees the best of life at the festival to present his work to the national and international film community. Filmmakers from all over the world have entrusted us with films premiered at prestigious festivals to introduce the Peruvian audience, "said the organizers.