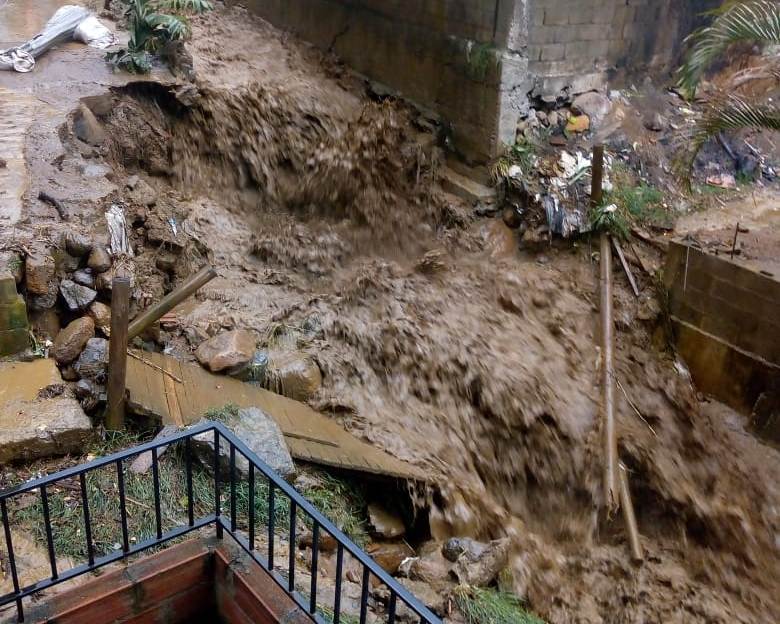 A new day of strong days rain hit 26 homes in Pachely de Bello, In the north of the Aburrá valley.
According to the authorities, The sediment was increased by the levels of the fallen fallen Cerro QuitasoL, in particular La Pachelly, which flooded and affected several areas.
These mass movements the four houses that are in danger of collapse are laid, so three families had to be eliminatedr However, one of them refused to leave her home despite warnings from members of civil protection.
His commander Fire Department, Captain Nelson Zuluaica He argued that these floods affected 34 adults and minors, but there were no injuries amongst the emergency situations.
"Rain Cerro formed a few streams, which led to the failure of Pachelly's growth. This ravine caused a flood of about 26 homes. There were people affected, 26 adults and 8 children, but fortunately had no injuries, "he said.
26 families affected by the overflow of the Pachely Bay in Bello. pic.twitter.com/Jl3zoXSu5K

– Duvan Andress Vaškes (@duvanandvasquez) November 15, 2018
Office Bello Risk Management will conduct a census to determine the extent of the losses incurred for this new emergency.
Like Bello The rainy season warns about landslides and floods to 63 municipalities Antioquena.