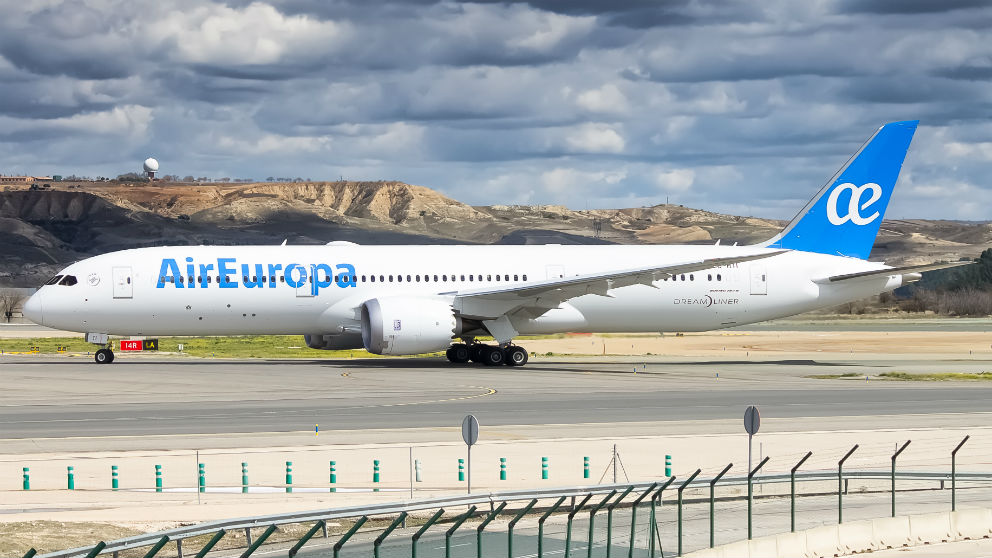 On April 27, Air Europa announces a discount campaign to fly all routes by the end of the year.
New Deals Air Europa. Globalia's airline has resumed its campaign "Minimax" and "Caza tu mejor precio!". It offers discounts from this Saturday to all its destinations.
Flights can be purchased from today until May 7 for € 29 each way, back and forth, to the peninsula of Porto, Lisbon, Brussels or Marrakech. From € 39 to Zurich, Frankfurt, Munich, Düsseldorf, Amsterdam and three Italian destinations where it operates. In addition, for flights to the Canary Islands and the Balearic Islands, Air Europa also offers flights from 14 euros (peninsula and Balearic Islands) and 17 euros (Canary Islands).
You can fly with the campaign until December 4th (except for certain periods).
For passengers crossing the Atlantic, the company will also offer great deals: New York from 179 Euros, Brazil from 255 Euros, Caribbean from 285 Euros, among other things. The doctoral thesis also includes routes that will be opened in June, such as Medellin and Panama.