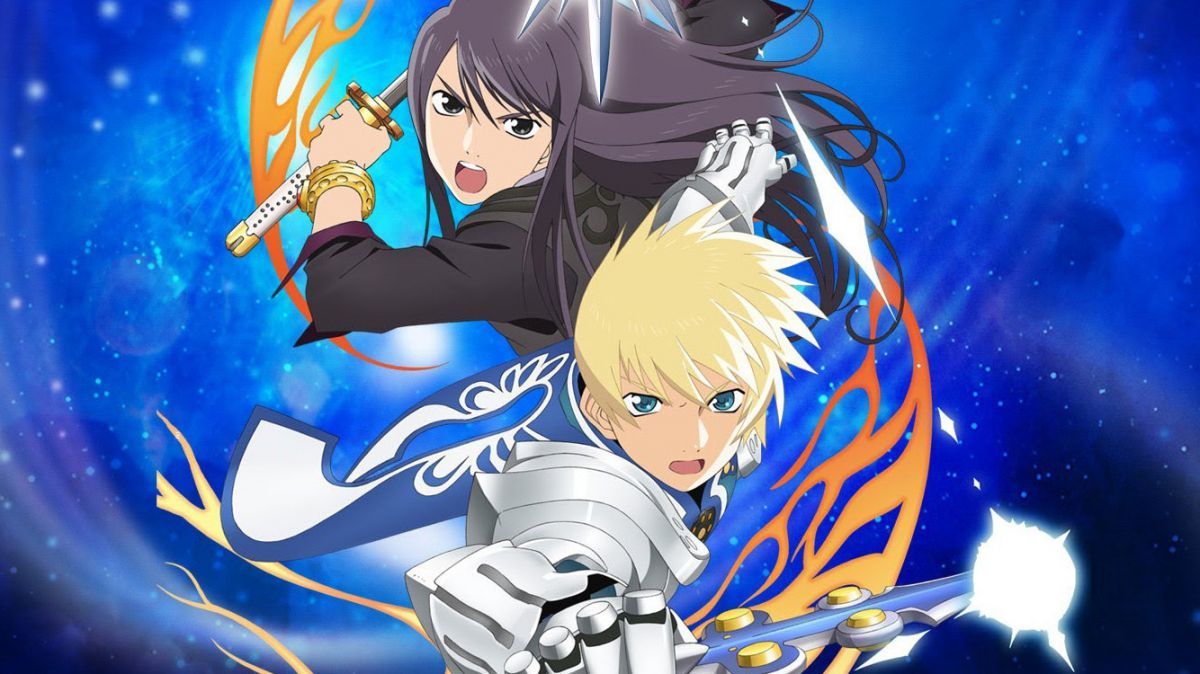 [ad_1]
Interesting sales data from United Kingdom. In this case, after learning more about the new Super Mario Bros U Deluxe, they are now linked to last week's debut Tales of Vesperia: The Final Edition.
Obviously best selling version this new premiere has been Nintendo Switch. Although we already knew that it had debuted as the 9th best-selling game, now the sales percentages are given on each of the platforms on which it was launched:
Nintendo Switch: 49%
PlayStation 4: 43%
Xbox One: 8%
As you can see, the versions of Tales of Vesperia: The Nintendo Switch Final Edition was the most sold at its premiere. Until now, data for other areas have not been shared, although this has been taken into account The United Kingdom is a country where Sony is much more popular than Nintendo, we can almost make sure that this name is also very well sold in other hybrid console areas.
What do you think?
Source
[ad_2]
Source link