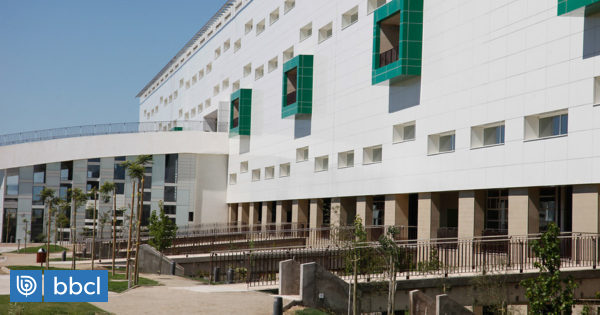 15 relatives of children who have been exposed to infected material at Rancagua Hospital will be introduced a complaint about a medical offense and an ampourous article against the health center staff.
Similar to the previous case that revealed a "reactive HIV" post-operative blood test, these parents accuse their children of acting on almonds on October 27 they could also be infected with a virus or other illnesses.
The purpose of the event is the hospital compensate victims for psychological harm since the final results of the Public Health Institute have not yet been clarified.
Contaminated material originated from a unable to sterilize for the same reason why it could contain traces of venereal disease, hepatitis and other transmissible diseases.
In turn, Health Commissioner and President Juan Luis Castro said this will invite the health minister, Emiliano Santelice, to explain how this serious blame happened. All this is also happening on the International Day for the Eradication of HIV, which is celebrated on December 1 throughout the world.
The MP also called on the government to improve prevention campaigns.
This article describes the ongoing litigation process
It is possible that at the end of the investigation, the fee will be declined for any reason The defendant may not be held guilty until the court decides against him.
(Article 04 of the Criminal Procedure Code)