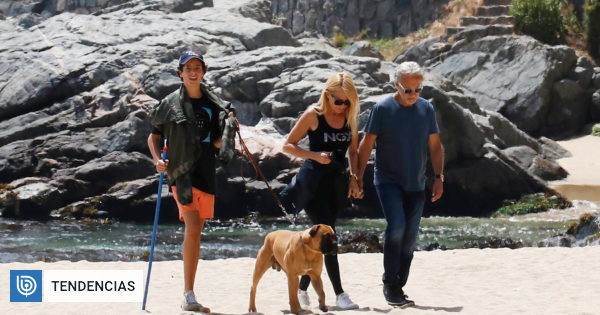 Brain tumor and subsequent surgery Máximo Menem Bolocco He kept all Chile alert, which gradually followed information from the 15 year-old teenage health.
Almost two weeks after leaving the Clinic Las Condes (after three rebounds), the young man walks with his mother Cecilia Bolocco and her partner José Patricio Daire.
The family was subjected to walking with her dog, which is facilitated by the coastal city of Zapallar.
In this case, Máximo wore an orange shorts and a black shirt, while his mother was wearing black sports and white fur.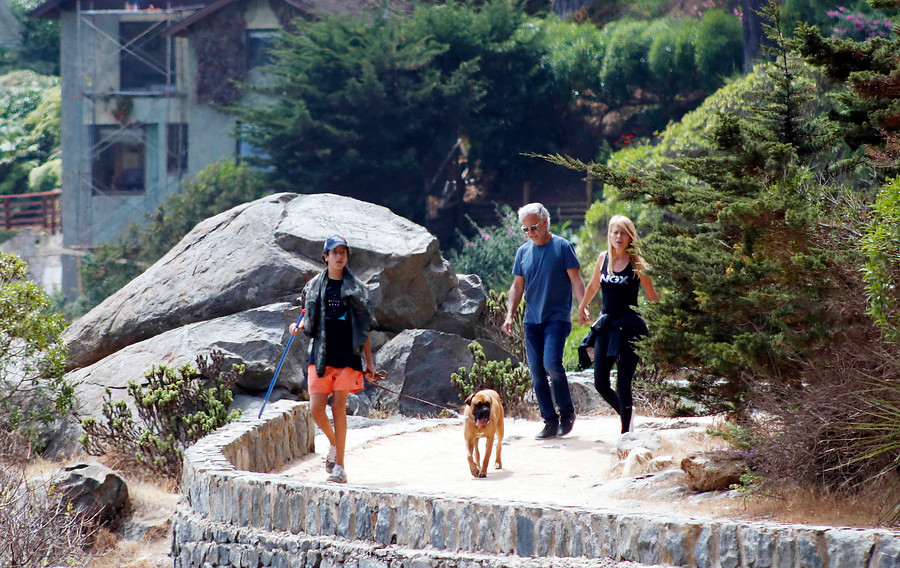 Remember that Máximo was hospitalized for the onset of severe headaches and vomiting, which disturbs the doctor. After several tests, he discovered that he had a brain tumor and that he had to work in an emergency.
The intervention lasted about eight hours, and everything was done in accordance with the plan. Doctors are currently waiting for biopsy results.
After his release, Bolocco thanked the public for her and her son. "I want to thank all the prayer chains because when I went to the pavilion where Dr. Concha and his team and Dr. Rivera were working with him, I felt a lot of love, I felt that my son was protected "He pointed out between the tears.