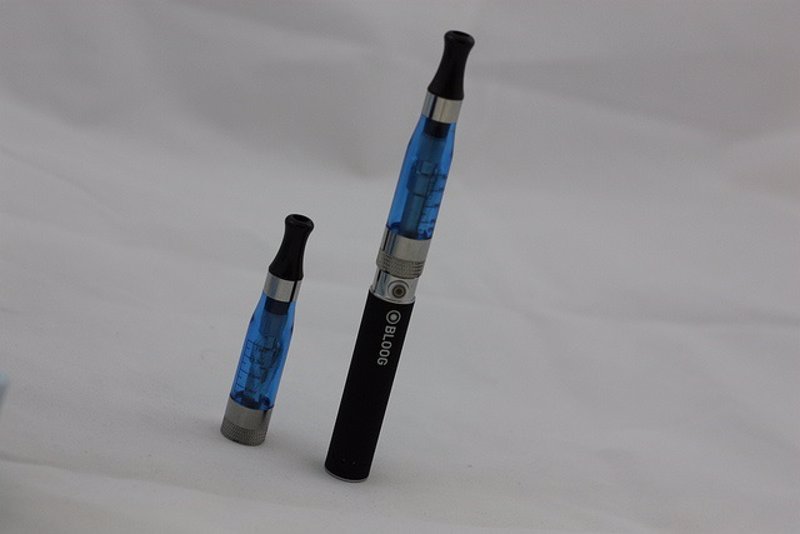 Published on 09/04/2019 11:14:05CET
MADRID, 9 April (EUROPA PRESS) –
There is little evidence that the rapid growth of electronic cigarettes, largely unregulated between 2011 and 2015, is due to the "renormalization" of tobacco use among adolescents, according to a study published in Tabacco Control. .
Electronic cigarettes have polarized the views of public health professionals, fearing that steaming serves as a gateway to smoking or will encourage young people to consider smoking as socially acceptable.
National surveys in several countries show that "despite the rapid increase in the use of electronic cigarettes, the prevalence of smoking among young people has continued to decline in recent years," they note.
Researchers analyzed smoking trends among young people and their attitudes towards smoking since 1998, with a particular focus on the changes that occurred between 2011 and 2015 when electronic cigarettes started. In addition, they analyzed trends in alcohol and cannabis consumption over the same period to see if any changes were related to tobacco consumption.
They were based on responses to state surveys for high school students aged 13 to 15 in England, Scotland and Wales. Students were asked if they had ever smoked and whether they were regular smokers (at least once a week). In addition, they were asked whether they thought it was right to smoke or try a cigarette, and about the use of alcohol and cannabis.
The analysis of responses showed that between 1998 and 2015, the proportion of 13 and 15 year-olds who had smoked had fallen from 60 to 19 percent, while the proportion of regular smokers fell from 19 to 5 percent. In addition, the perception of smoking also changed, given the proportion of adolescents who said it was good to try a cigarette, it fell from 70 percent in 1995 to 27 percent in 2015.
These patterns were also reflected in the use of alcohol and cannabis, which suggests that any change was not just tobacco consumption, but reflected wider trends in substance use among young people.
Therefore, the researchers say "the results provide little evidence that there was a renormalization of smoking during this period, and a positive attitude towards smoking decreased after the spread of electronic cigarettes."
The study was conducted by the Center for Development and Evaluation of Public Health Improvement Interventions at the University of Cardiff, in collaboration with the Bristol University School of Experimental Psychology, the Tobacco Research Center, and the UK Alcohol and Edinburgh University in the UK.