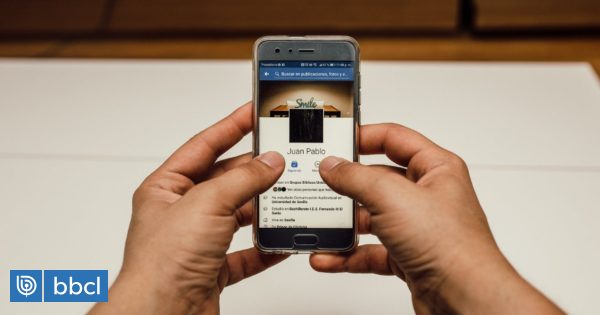 Facebook on Friday apologized for a "virus" that might have uncovered some unpublished photos. 6.8 million users over a 12-day period using third-party applications.
In the latest series of data protection incidents, the social network announced that by using the Facebook login and allowing external applications access to photos, it could have reached this unwanted warfare from 13 to 25 September.
"If someone allows an app to access their Facebook photos, we usually give access only to images that people share on their profile"Engineer Director Tomer Bar explained in a report.
"In this case, the virus gave potential access to other photos, such as those who share Marketplace or Facebook Stories".
The expert pointed out that the virus also hit the photos that users download on Facebook, but do not decide to publish them.
"We keep a copy of this photo for the user to use it when he returns to the application to complete the publication," he explained.
Bar noted that by communicating with affected users, they will have access to the customer service where they can see images that might be affected.
"We're sorry, what's happened"he apologized "At the beginning of next week, we will release application developers tools that will allow them to determine which users can reach this virus. We will work with these developers to delete the photos of the involved people."
Facebook has faced several things related to data protection practices, especially since the Cambridge Analytica scandal was discovered nine months ago, triggering parliamentary inquiries and calling for boycotting more than 2 billion user networks.