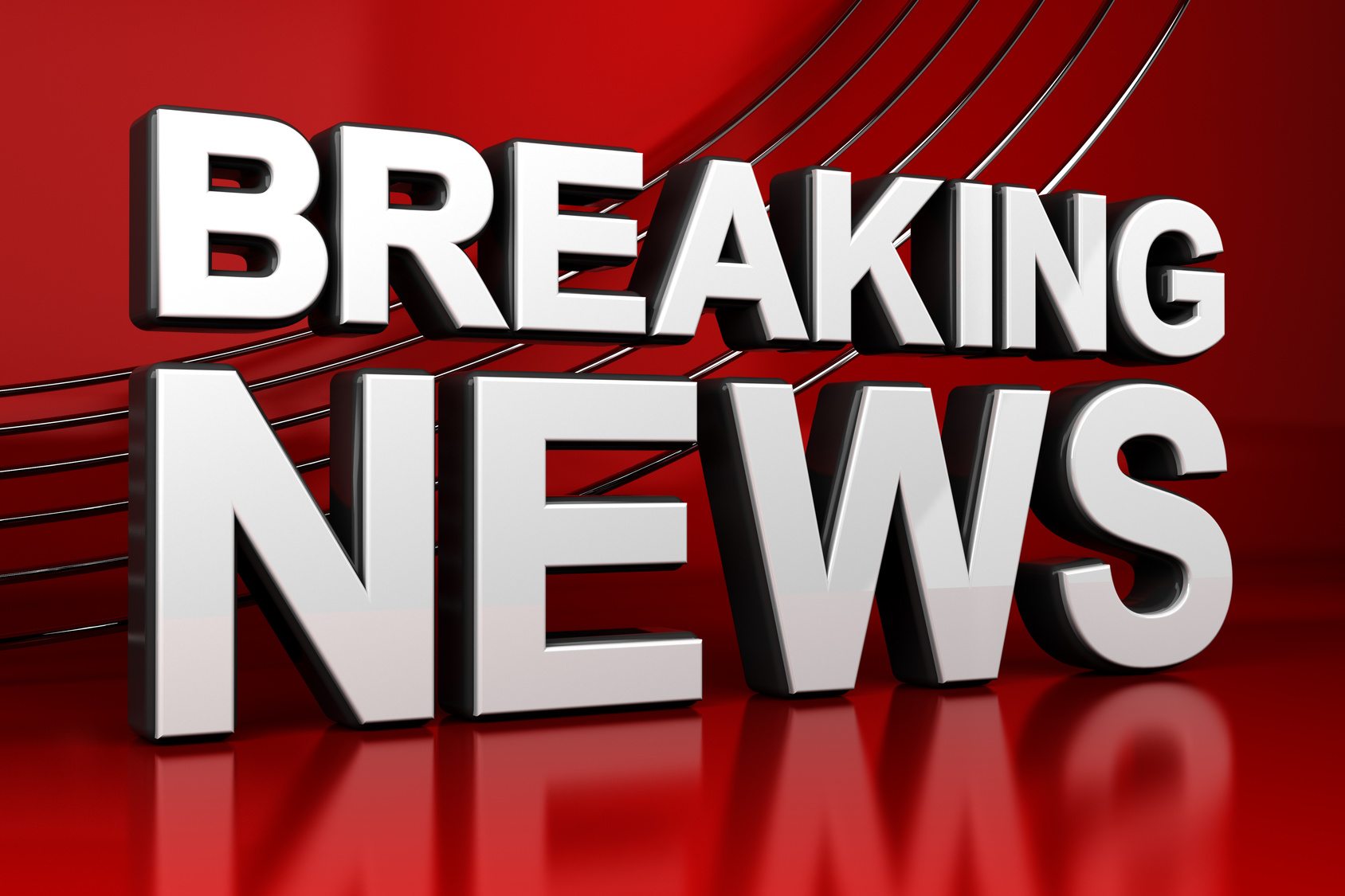 [ad_1]
---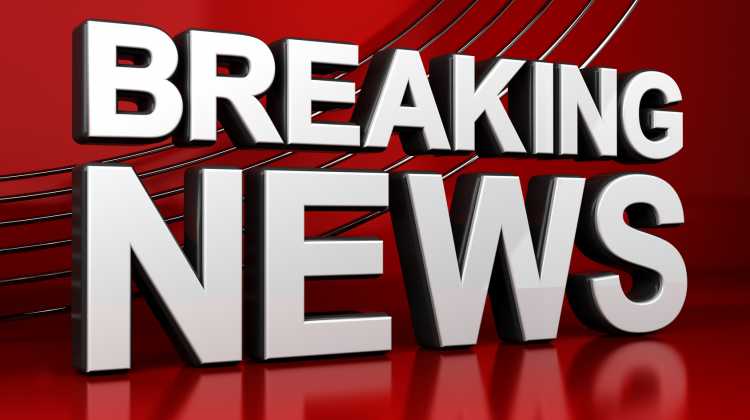 An outbreak of flu has been reported at Stratford General Hospital.
Officials say the outbreak was reported to the medical department after three patients with positive influenza influences and vice-president partnerships and senior nursing director Anne Campbell say "we work closely with Perth District Health Department" and the hospital has closed units per admission, limited the number of visitors to two patients and handed over the unit staff constraints.
All patients in this unit are offered Tamiflu, and unit visitors are required to follow proper hand hygiene procedures and people are asked to stay away if they feel bad.
The HPHA will continue to update the public as our information change or more is available.
[ad_2]
Source link