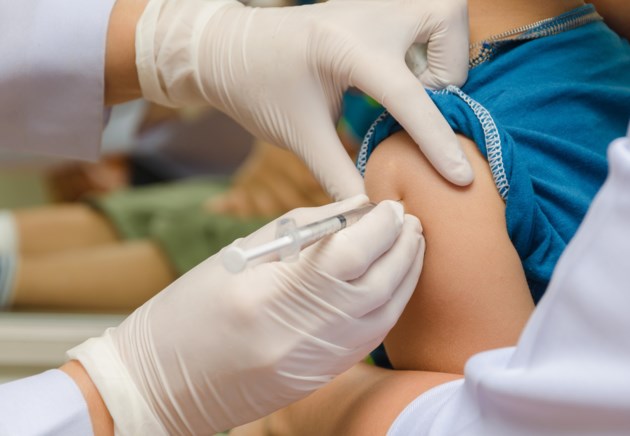 Today marks the first day of suspensions for Ottawa students in the French public school system whose immunization records are incomplete.
Hundreds of Intermediate and High School Students in the Conseil des Écoles publiques de l'Ontario were due to be suspended.
Students in Ottawa's French Catholic School Board will be resumed on February 4th.
Parents of students at risk of retention were required to be updated.
Source link