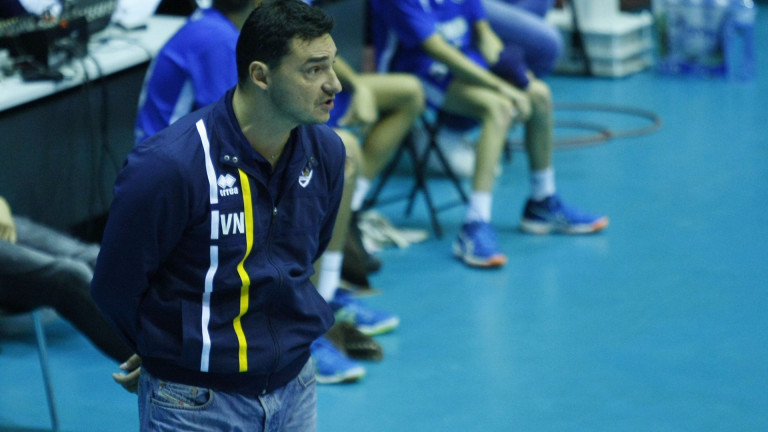 Vladimir Nikolov is considering returning to the game. This could happen this week when Lesja Sofia, who leads her, is attending the CSKA Super League. Derby h The "Vasil Simov" opening hour is 18:30.
His decision to dress his favorite "blue" team is dictated by the stalemate in which the men's team is located. Staff problems in the team worsened after another injury team. The young Ivan Pankov suffered a 20-year-old club game against Slavia and will not be there for at least two weeks. Before that, an experienced captain Smilens Mlyakov, who has an inflammation in the elbow, was injured. The scheduled transfer of Iliana Presova from Slavia did not take place, and left a "blue" player without a diagonal player.
"I am considering to temporarily return to the game," said Vlado Nikolov. "This is not my goal, because I want to create players and not play, but circumstances can force me to move forward." "I have three centers, two participants in the meeting and two liberals," I can not risk it. I will again qualify the center, because if anyone else is hurt, we have nothing to do, "said Levski coach.