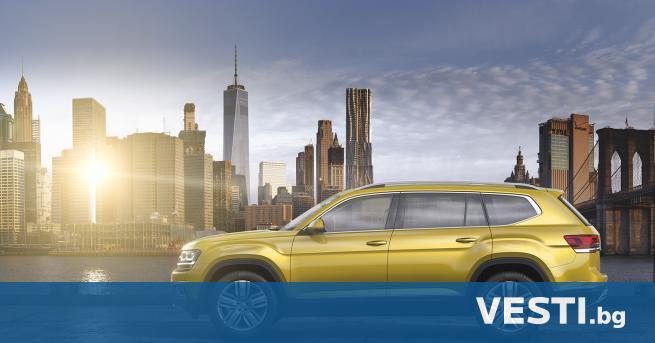 For five consecutive years, the Volkswagen Group has maintained its position in the world's largest automotive industry. But, like last year, Renault-Nissan counts as being leaders. What is it?
In 2018, Volkswagen Group sold 0.9% more vehicles, recording a record sales of 10.83 million. Alliance Renault-Nissan-Mitsubishi, which produced 10.76 million light and light commercial vehicles, is the second best. The figures shown here speak eloquently. But the nuances are important.
Who Now Is No 1, the dilemma stems from the fact that the concerns of France and Japan (which occur in very serious structural changes) underline the fact that it only sells light and light commercial vehicles.
This is not the case with the Volkswagen group, where MAN and Scania truck manufacturers have hatched. VW Group sells 10.6 million light and light commercial vehicles from total sales. Hence, the explanation of the figures is unclear, as both companies can claim leadership in the market: VW for the largest sales, Renault-Nissan for the largest light and light commercial vehicles.
Otherwise, Nissan sold 5.65 million cars last year, down 2.8%. Renault recorded 3.88 million (+ 3.2%) while Mitsubishi was 18% to 1.22 million.
Third place is a solid Toyota Motor Corp. with Toyota, Lexus and Daihatsu sales of 10.59 million. Below the hat is also common to heavy trucks Hino Motors Ltd. If its sales were subtracted, Japanese and light commercial vehicle sales in 2018 were 10.39 million. Although sales were much better than in 2017, the Japanese were unable to reach the target of 10.76 million vehicles.
Follow us anywhere and anytime with the Vesti.bg mobile application. It can be downloaded from Google Play and AppStore.
For more interesting content, follow our site Instagram.
Renault showed "little Megane"
Kia Carry out breaks in the segment of drilling wagons (test run)
Mercedes wants to end the death with unique technologies