Gwyneth Paltrow has filed a lawsuit against an accuser for breaking human ribs after he was pushed back in 2016 by skiing in Utah.
A 72-year-old retired optometry specialist Terry Sanderson told a news conference in Salt Lake City that he heard a hysterical scream and then hit the Deer Valley Resort on February 26, 2016.
He remembers that he flew forward and fell to the ground before he lost consciousness. The witness of the incident confirmed that he had seen Paltrow hit her husband's back.
The actress rejected the charges against her representative, Heather Wilson, who noted in the email that they were unjustified.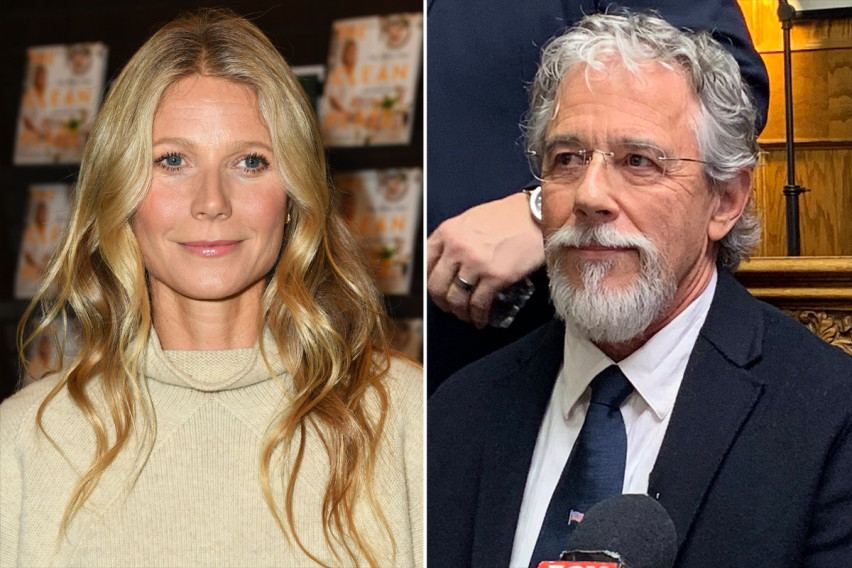 Sanderson claims that Oscar's winner has left him on the mountain and has not asked him to help. A ski instructor who was hiding with Paltrow, her family and her friends said it was a ready-made accident that she didn't cause a fall.
Among the more famous films shot by Gwnneth Paltrow are "Shakespeare in Love" and "Iron Man" series.