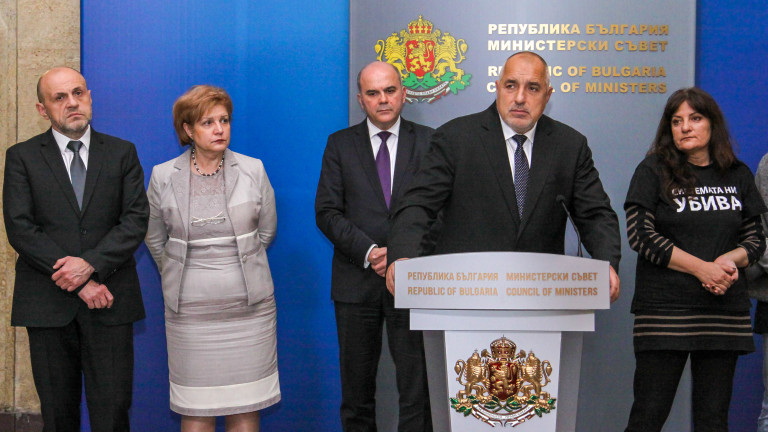 Parents of disabled children and Prime Minister Bojko Borisov have agreed. The text of the Personal Assistance Act will be reviewed and will be discussed by the Social Commission on Friday, became apparent after the meeting in the Council of Ministers (MC).
The prime minister complained about the accumulated problems in various sectors. Besides, he thought of how to repair himself. He was angry at the deputies that they changed certain things in the law. We have to get together at night and point out that the fact that we have entered into an obligation has actually been completed, Borisov said.
He reported it has always had respect for mothers.
"From here, we can also be useful with the inertia and civic conviction that these awkward women have, that these ladies call it, that is, whether the money flowing into the TEMP goes everywhere to the place and place where there is no abusive behavior , "said the prime minister.
"The problem with these 150 million BGNs is that they are not properly distributed," said Vera Ivanova, a representative of the children of disabled children. "I hope that after today's meeting we will have another idea that the main problem is TEMP"she stressed.
"There is enough money," said Menda Stoyanova, Head of the Budget Committee. "Our commitment is already a fact," she commended.
Mothers worry that money will not come.