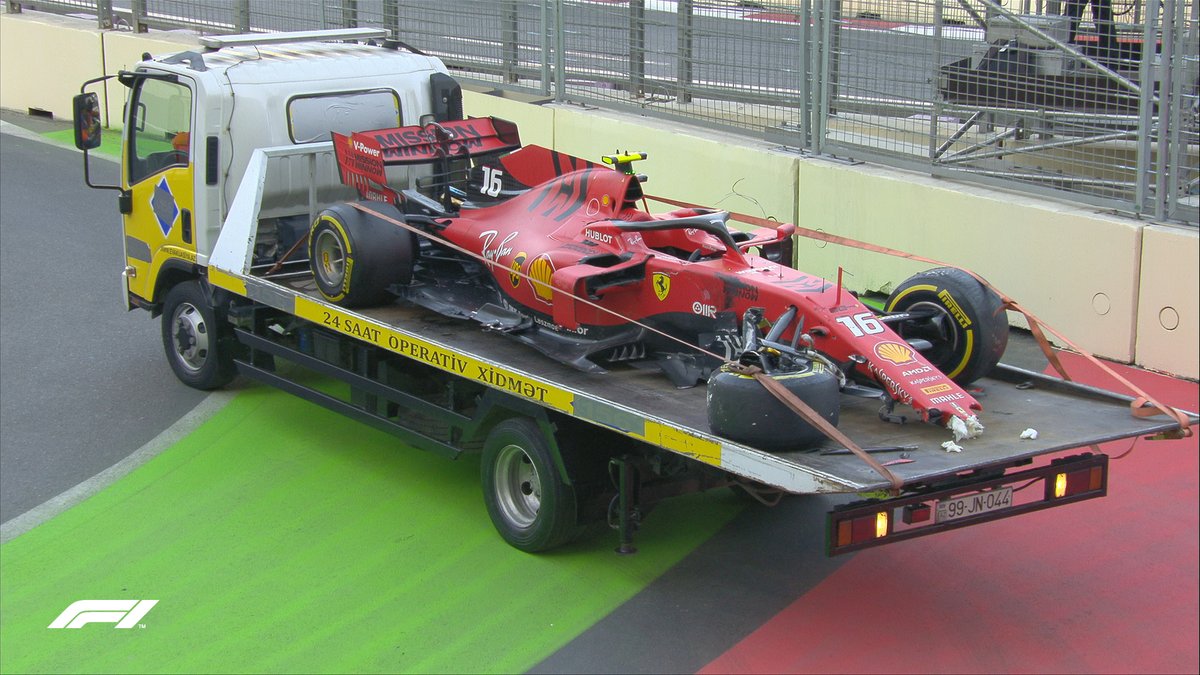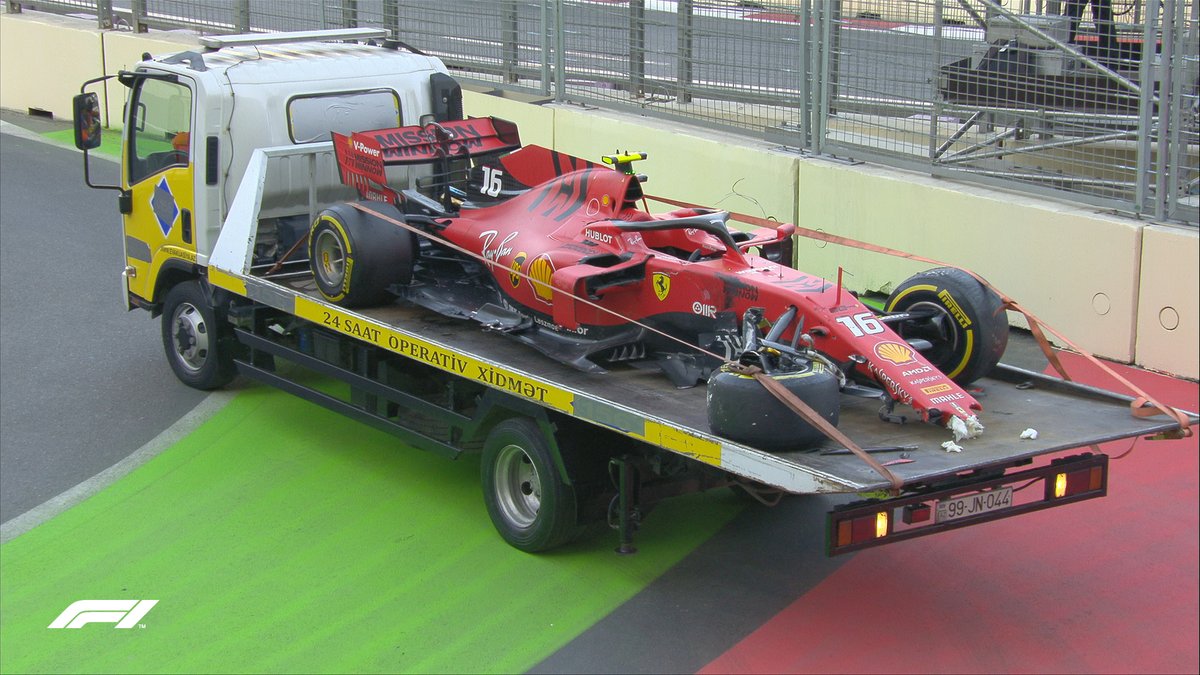 The Azerbaijani Grand Prix qualification was discontinued for the second time. First, it happened at the end of the first quarter, thanks to Robert Kubica's accident with Williams.
After half an hour of restarting the security fence, Q2 started, and Charles Leckler, the fastest driver of the 3rd training session, reached the same point – turning 8.
This led to a new session being suspended. It is expected that the second part will soon be restored and that it will be less than 8 minutes.
Source link