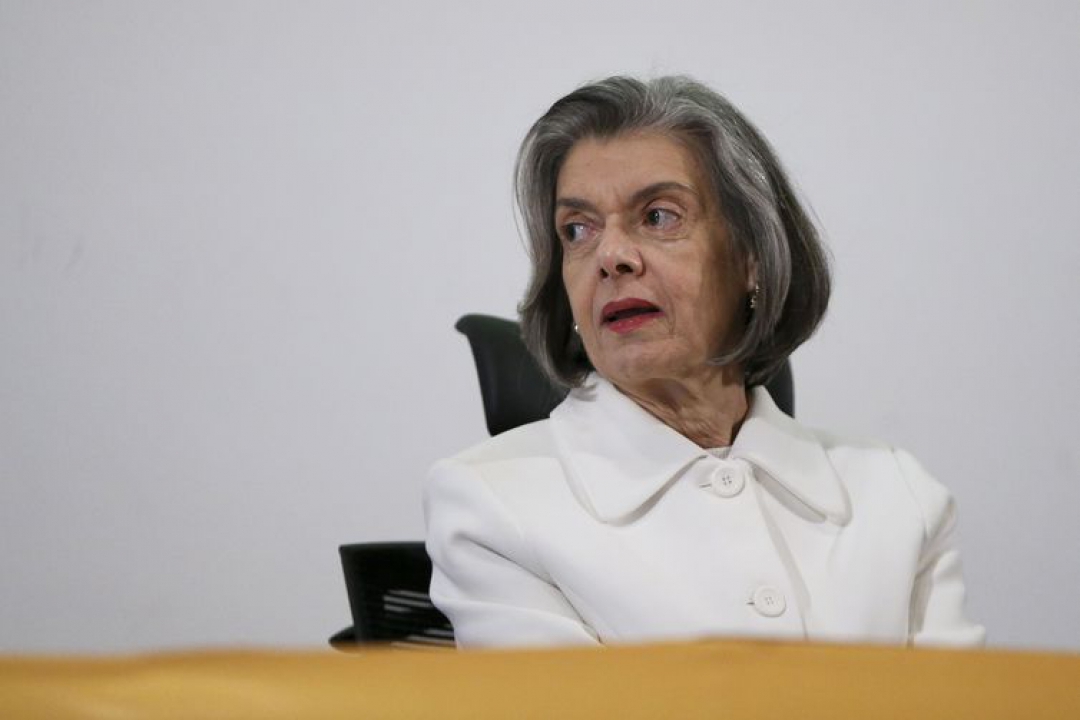 [ad_1]
On Monday morning, Cármen Lúcia (STF), Federal Chancellor of Justice, said that Brazil and the world are undergoing change and it is important that the fundamental rights won fail to fail. There is even a "dangerously conservative" change in customs in the assessment of the Chief Justice of the Supreme Court.
"I would remind you that we are living in a change not only in Brazil, but also in changes that are even conservative in terms of customs. Sometimes, in my understanding of the world and only in my sense, this does not mean that it is correct, dangerously conservative, because the tendency of humankind is the fundamental rights that we have got, we do not retreat, "said Carmen Lúcia.
The Minister participated in the "Global Constitutional Change for 30 Years" event "Contemporary Contemporary Challenges and Proposals for the Next 30 Years", which was promoted by the Publishers' Forum and published in legal titles.
Among the positive changes mentioned by Carmen, is the readiness of the judges to change the Constitution and the right of citizens to negotiate their rights and demand compliance with constitutional guarantees. The Minister also defended legal education for Brazilian citizens. According to Carmen, citizens can be "really free in their choices, thinking and dynamism" if they are legally educated.
"Our task is to ensure that fundamental rights, human rights and all social rights are fully respected. It's not a simple task," Carmen said.
Looking back at the 30th anniversary of the constitution, the minister emphasized that citizens have the right to speak even if they say things that are not included in the Charter. "This is a change that these 30 years show us very calmly."
"The Brazilian citizen changed and changed so that his voice was heard not only by himself. It was a change that was possible because we have been living in democracy since 1988. Who likes or dislikes the result of 1989, 1994, 1998, 2002 or even now there is another chapter, but it was the citizen who chose it. That's the fact, "he said.
"I think that Brazil has changed in these 30 years, the country has come from an extremely painful process, from a dictatorship that fought and fought." Battles do not end, because democracy and justice are constant human struggles. every life and the life of the country, and this construction is permanent. "
Upon closing the speech, the minister once again said that she had no pessimism against Brazil. "I strongly believe in the people and the Brazilian citizen, even if I am often worried about the choices made, but they are the choice of a free citizen, and if we had no freedom, we would not have been chosen. The choices made are choices that vary according to what one thinks of is his need and his lack or the need for his presence. That is why transformation is suitable for life. "
[ad_2]
Source link