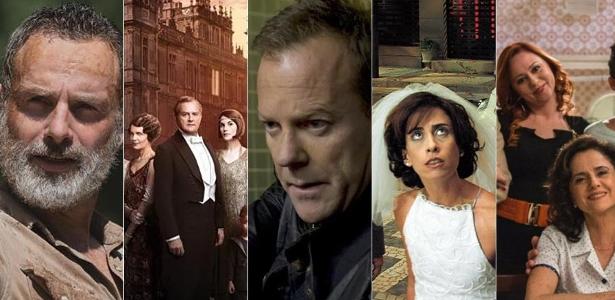 [ad_1]
Three years ago, documentary director Renate Martine began researching her first film, "Caldo de Cana", for an entrepreneur in Rio, who turned around in his life when his son engaged in the work of drug dealers. Investigations into the police, attorneys, judges and victims of trafficking in human beings were so open that it ended with a documentary film "The Facade Stories – Traces of Brazil Tragedy" that compete for the Rio section of the "Auction Awards" category this year.
The film is based on testimonies of people living or experienced in the rallies of traffic and police confrontations, thinking and researching this topic to create a huge public safety group in Brazil, and that Rio de Janeiro is the most visible laboratory – in 2016 more than 6,000 homicides were registered in the country. The Foundation reports arrive in theaters with full military intervention in a country that President Michel Temer decided this year.
Rio's first film sessions take place just over a week after the Wilson Witzel Governor's election and the election of President (Jair Bolsonaro), who are defending the confrontation policy and the flexibility of the rules on weapon storage. "Arming the population is not the solution to anything, it did not work around the world, where something similar was implemented," says Renato Martins in an interview with UOL.
[ad_2]
Source link