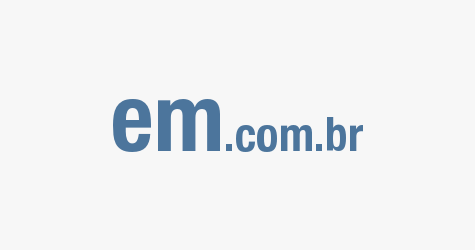 The German economy, which is the largest in Europe, is worse than anticipated in the third quarter of 2018.
German GDP (GDP) fell by 0.2% in July and September, compared to the second quarter, according to data released by Destatis on Wednesday, as the National Statistical Agency is well-known. Analysts surveyed by The Wall Street Journal predicted a decrease of 0.1 percent.
In comparison, German GDP grew by 1.1% in the third quarter. The analysts' forecast, however, increased by 1.3%. Source: Dow Jones Newswires.
Source link