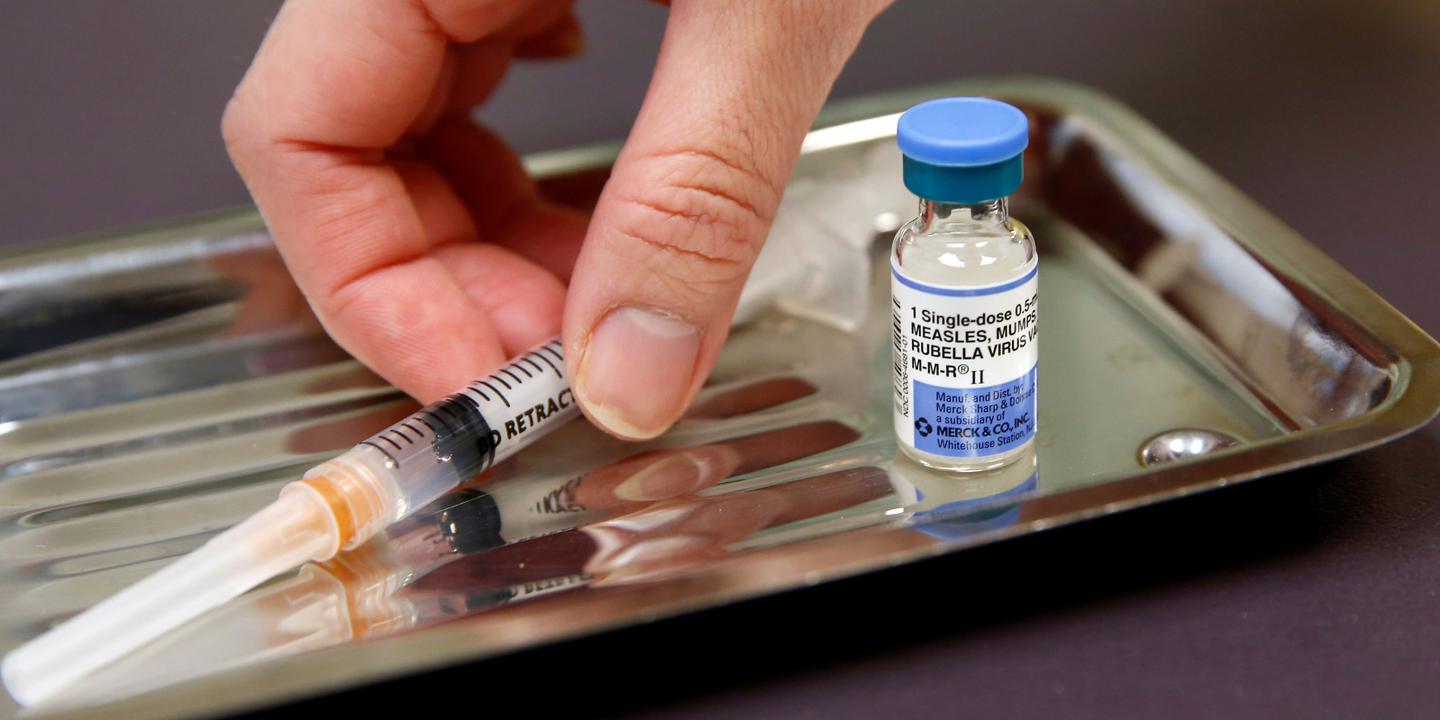 video Since 1 January 2018, eleven vaccines against the previous three have been compulsory in France. But why this duty? Video explanations.
1st In January 2018, the list of compulsory vaccines in France has increased from three to eleven. But there is also a growing lack of confidence in these vaccines. In France, between 2000 and 2016, the proportion of unfavorable French people in vaccines rose from 9 to 25%. Unicef ​​believes that the fear of the vaccine is one of the main causes of the lack of vaccination worldwide. For example, in the US in 2010 and 2017, more than 2.5 million children have not been vaccinated against measles.
So why are people forced to vaccinate? Video explanations.
sources :
Public Health French Website: https://bit.ly/2Pz5QYK
A 1998 study in which measles vaccine was associated with autism (since its withdrawal):
For the benefit and risk ratio of measles vaccine: https://bit.ly/2VqoaID
About group immunity with pneumococcal case in France (see 2017 report) https://bit.ly/2GyExcQ
For different cases of vaccination contraindications: https://bit.ly/2L4s1av
Respond or view all comments
Source link