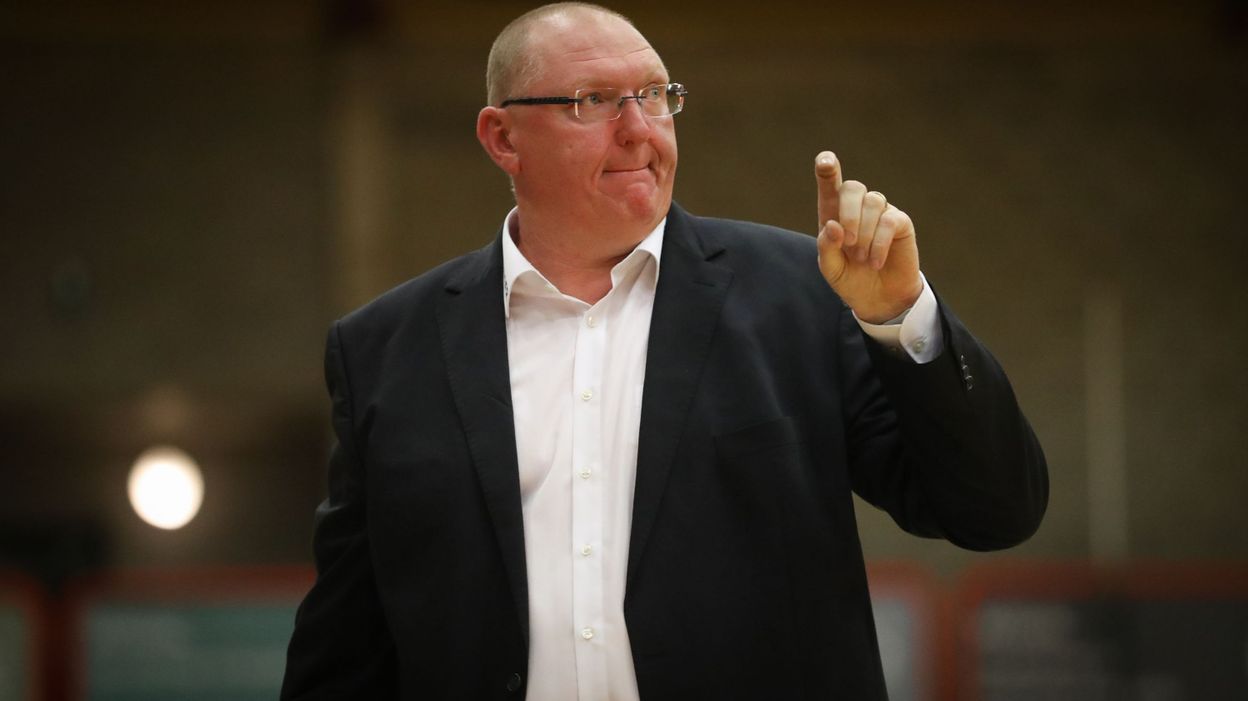 On Wednesday in Brussels, Cyprus, Mons-Hainaut won Larnaca's 63-62 (half-time: 31-31) in his fifth and penultimate group play at the FIBA ​​European Cup (m). Daniel Goethals' Les Montois is being wound up.
Montois has gone through the first quarter to spend a break 31 everywhere. Despite the cash-in time, Mons-Hainaut finished his opponent's leg, despite twelve double-doubling Uros Nikolic (15 points, 12 rebounds), 17 from Chris Jones and 12 points from Quinton Upshur.
Mons-Hainaut won its first European game last week (against Tsmoki-Minsk 86-79), but loses its fourth place in this salon and will not do anything anymore. On the following Tuesday (at 20.30), Montois is honored to receive Bulgarians from the Balkans.
Later in the evening, Group C of Spirou Charleroi (2 wins, 2 losses) must be defeated by the Istanbul BBSK, who lost his first four games.
The first two of each group qualify for the second round (four out of four out of four).
Group B
. On Wednesday:
Larnaca (Chy) – Mons-Hainaut (BEL) 63-62
13-9 / 18-22 / 20-18 / 12-13
Mons-Hainaut: 15/36 at 2 points, 7/18 at 3 points, 39 attackers (28 in Larnaca), 18 assists (9 in Larnaca), 17 in the bombs loss (13 in Larnaca), 23 violations (23 in Larnaca). Cage 4, Chrabascz 5 (1×3), Jones 17 (2×3), Read 8 (2×3), Upshur 12 (2×3), Francois, Hess, Mortant 1, Nikolic 15 (12 rebounds).