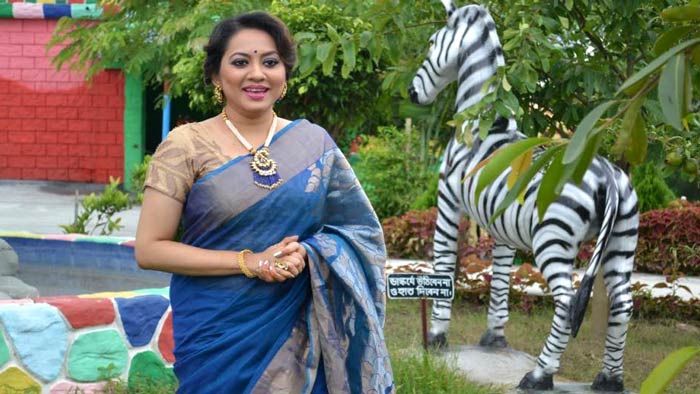 Several stars take part in this year's parliamentary elections. This year's list has written a small screen name for the popular actress Tarin Jahan. He wants to challenge the Awami League candidate. Meanwhile, the actress has collected nomination forms from Duke-10 constituency.
Tarin said if the honorable prime minister considers this to be valid, then I will participate in direct elections. If I do not get the candidate who will receive it, I will work on it.
This actress said: we want to keep the development trend in the country. Do not burn, we want everyone involved in national development policy.
In fact, theater Tarin has been fascinated for a long time by television viewers. He is the smallest supporter of the Awami League. Policies triggered in 2013. Two years ago, he joined the Youth Bowl Cultural Forum. Tarin, one of the members of this organization, is a young man.
SA /