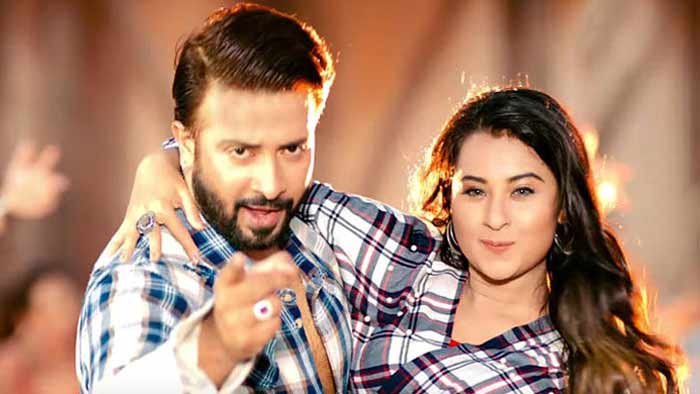 Shakib Khan and Shabnam Bubli are a successful pair of Dhaka films. Their new film "Passwords" has been launched. They will take part in the reception of the movie in Istanbul in Istanbul. One of the world's most popular cities will have three songs. According to Maken Afsari
He said: "22. In April we will go to Turkey with the whole team. We are also with Shakib-Bubli. We will stay there from 9 to 10 days. After three songs on stage I travel to Europe. There will be a huge budget movie "Password".
The movie starts shooting from March 1. The film also includes Shakib Khan-Bubli, Emon and Amit Hasan.
The film produced by Shakib Khan producer. Iqbal Coming to Rosaar Eid, the filmmakers and producers planned to get rid of it.
SA /