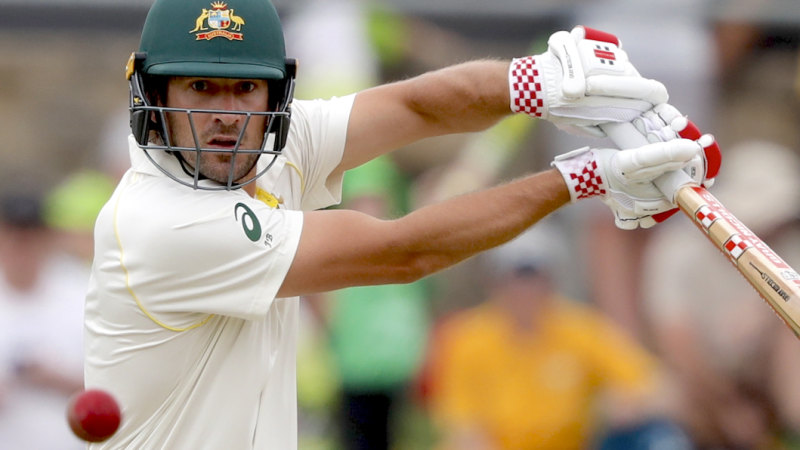 [ad_1]
The headset sits at 5-474 during the lunch break, with Patterson 74 and Paine 28.
Patterson will look like a resume after a break and raise his new Test Century, while Paine also has the chance to get up to three figures.
It will be interesting to see how long Paine chooses a stick before looking.
Hell might want a big set under his belt, given that Manuka's pitch is a bat paradise – although Sri Lankan bowling players began to threaten at the start of the session.
Time to see what the price is today and I'll be back after lunch …
[ad_2]
Source link