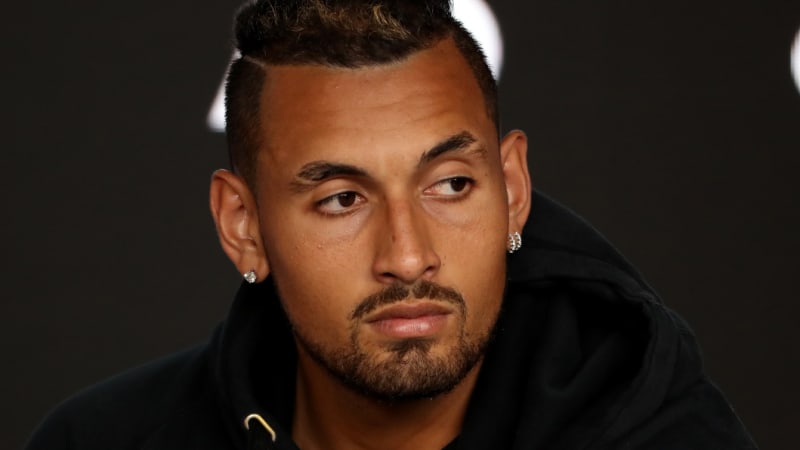 [ad_1]
Originally Kyrgios denied that he had seen Tomika's comments from the previous night, pointing out that none of the players disliked Hewitt and him and Thanasi Kokkinakim with Tomik that he had fallen with Hewitt and refused to play with him.
Kyrgios was obviously worried about how to react, not wanting to impose this issue any more, but also not wanting to criticize his friend.
"I don't know what to say. Like me, there is nothing big deal. I've always wanted to play Davis Cup. I like the Davis Cup. Like I'm available, that's all I have to say, like what do you want from me? " he said.
"I'm not upset.
"I don't think I'd be chosen (to play Davis Cup). There are many good players right now. Obviously, De Minaur, Millman, they're all playing great. Quite good for us."
[ad_2]
Source link