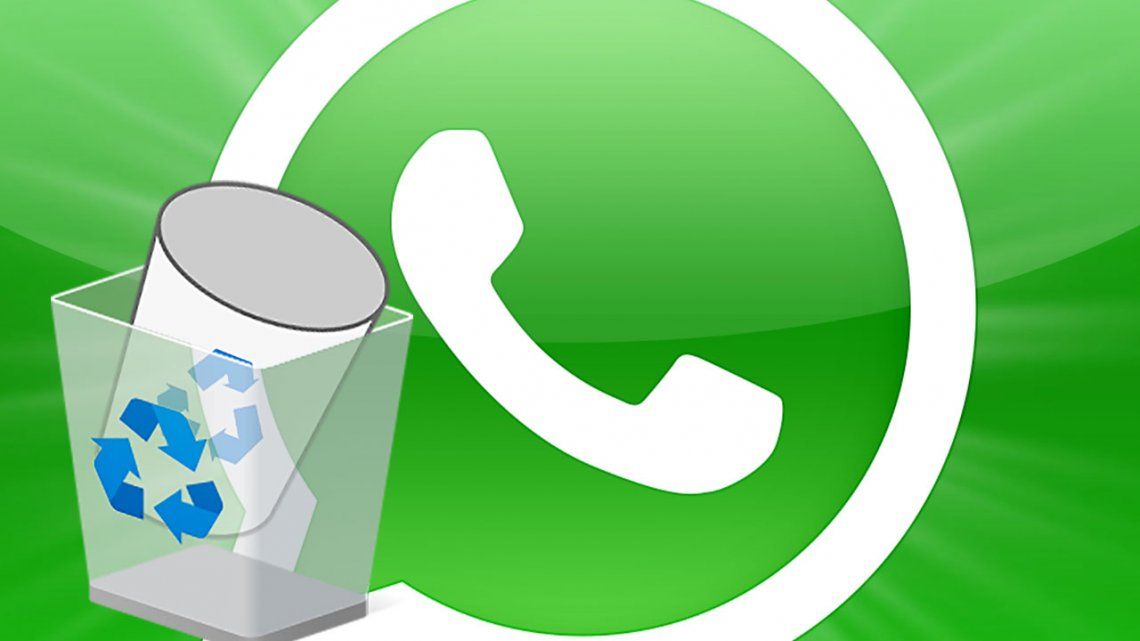 The answer is specific: yes, using the error recently found in the popular application.
Many devices have the ability to back up each dawn.
ADDITIONAL:
WhatsApp: trick so no one knows you are "Writing" or "Online"
Did they leave you alone in the WhatsApp group? See how to use it
Anthem: A tough demonstration, but with an interesting future
Those who want to see a deleted message must restore the backup, but first need to remove WhatsApp from the device and then reinstall it from the official store.
Note that resuming a session will allow you to restore all conversations from the last backup.
Accepting this will restore all conversations, including deleted messages.
ADDITIONAL:
What were the most tweeted games of 2018?
Fortnite: The user built the Star Wars Millennium Falcon
WhatsApp: How to prevent a contact from seeing your profile image without turning it off
It is important to emphasize that all content created after backup it can't be recovered.
These steps can be done until WhatsApp developers correct the error.
As you can see, recovering deleted messages is easy to do, but it will require a series of measures.