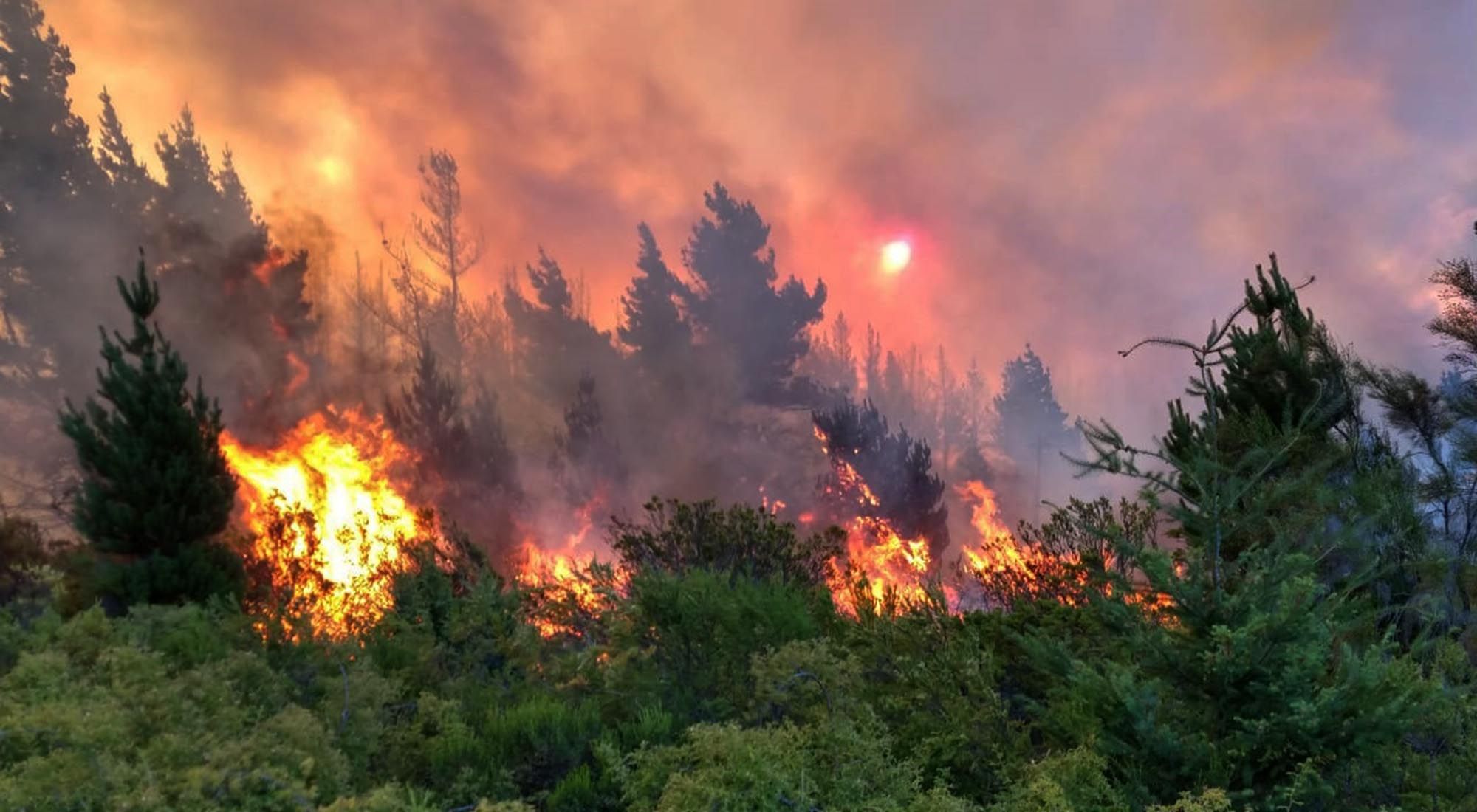 First month 2019 news will be reported during history several millions of dollars in flood damage in the north of the country and in Litoria, forest fires out of control Patagonia, and an alarming outbreak Hantavirus in Chubut.
Submarine Litoral: The loss of several million dollars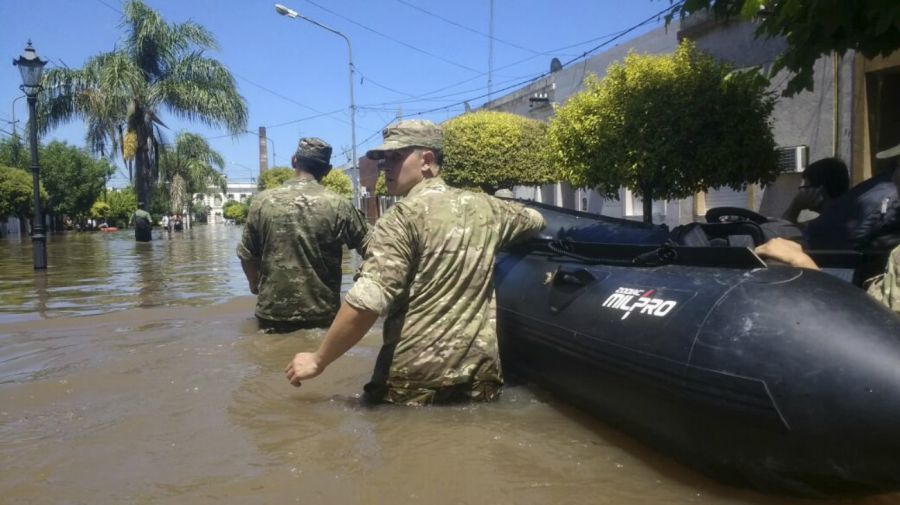 From January 1 to January 14 Formosa, Chaco, Santiago del Estero, Corrientes, Santa Fe, Entre Rios and many more in Buenos Aires they recorded intense rain when registering more than 100 millimeters of fallen water. Sociedad Rural Argentina (SRA) reported that floods left 500,000 hectares of flooded and 2 million hectares affected by excess water, and "a very significant impact on cotton production".
In Corrientes and Santa Fe, the state of the agricultural disaster was recognized retroactively from 1 January, in the next twelve months for livestock farms and six months for agricultural activities. In Chak, the same measure was implemented from 15 January and the next 365 days for livestock farms, and 180 days for agricultural activities affected by floods.
Thousands of evacuation and millionaire losses: the number of floods
The abundant rainfall in Puerto Vilela, Quitilipi, Coronel Du Graty and General Pinedo in Chaco forced the evacuation of housing to nearly 300 people in January. One of the most affected places was Santa Sylvina, where the rain continued until this week: on Sunday evening, 170 milliliters of water which flooded a large part of the house in the city center and peripheral areas.
"In the countryside and in the city, we were able to see that it had committed up to 95%, which tells us about the disaster," said Chaco governor Domingo Peppo after flying over this city. Meanwhile, Susan Maggio, the leader of the Santa Sylvina community, said the city was similar to the situation in 1978.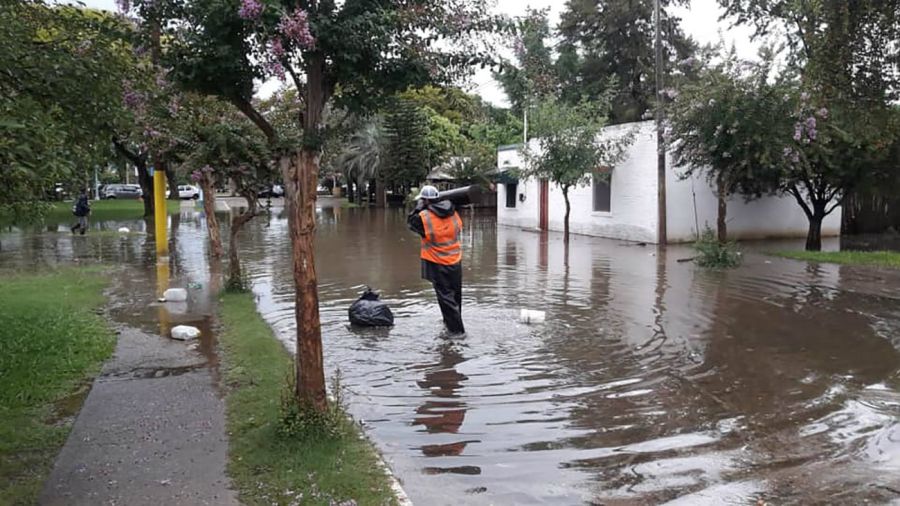 In Entre Ríos in January, the floods forced 1,070 people to evacuate their homes and another 1333 people moved to other locations before the storm that hit the Concepción del Uruguay, Colon, Concordia and Gualeguaychú areas. Three Corrientes, Monte Caseros, Colonia Santa Rosa and San Luis del Palmar were forced to evacuate another 216 people affected by the flood. Also in Santa Fe, 286 people were displaced due to the rain flooded in the 9 de Julio department, General Obligado, Florencia, Reconquista and Recreo.
More than 7,600 people were evacuated all January in these five provinces due to flooding of rivers and tributaries due to various storms and storms since the beginning of the year, according to the National Comprehensive Risk Management System (Sinagir) on January 23rd. "The intense rainfall that occurred in January 2019 was an unprecedented amount and exceeded historical records," President Mauricio Macri said in a decree declaring a water emergency in these provinces.
Southern fires, uncontrolled and deliberate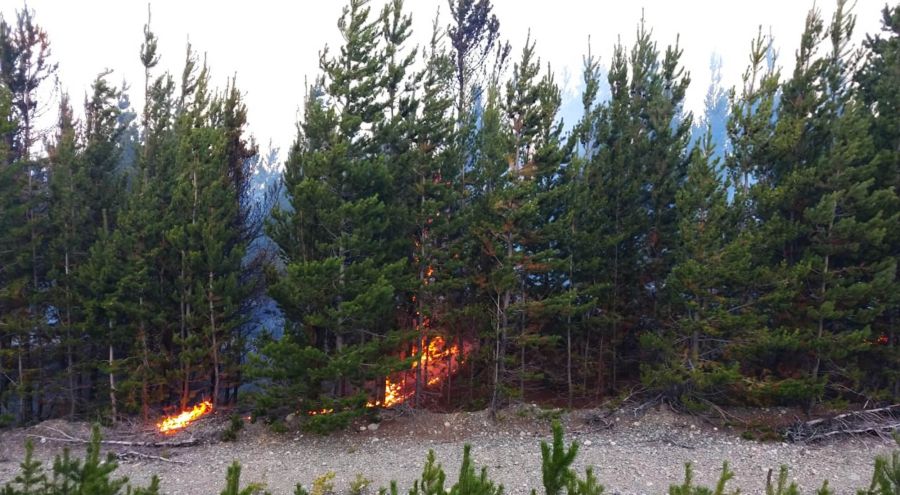 Chubut City Lago Puelo Four fires were detected in January, two of them still running on January 30, and the other two controlled. In order to limit the fire, three hydrant planes and helicopters were mobilized in addition to the two National Team crews due to high temperatures.
Meanwhile, as of 27 January last year, civil protection and Puelo Lake firefighters have worked indefinitely, three fire teams in Chubut province, three fighting fires in forest fires, corresponding to the nation and two of them. neighboring province Río Negro – two airplanes and 2 national helicopters support – to combat a fire that had not yet resigned.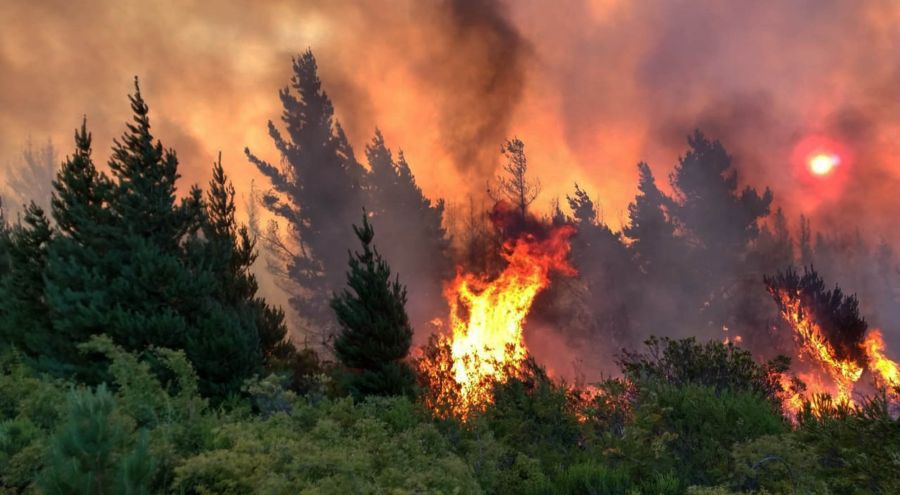 Walter Flores, Director General of Civil Protection at Chubut, said this "Powerful wind gusts and high temperatures against". "The fire is spreading to the east of Route 40 and now 450 hectares are affected by Epoyén and 90 Lago Puelo. We continue to work and fight the fire that continues. The fire of El Hoyo, Epuyén, Cholila and El Maitén joined," he said on Wednesday.
Last Tuesday Chubut government offered a $ 100,000 reward for those who provide information Stop items that cause forest fires. Recognized culprits will receive "strong sanctions". "There is a great deal of provincial government work in the field of fire and risking your life, and he is responsible for the crimes that lead to this irresponsibility," said Federal Minister Federico Massoni.
Hantavirus killed 11 people in Patagonia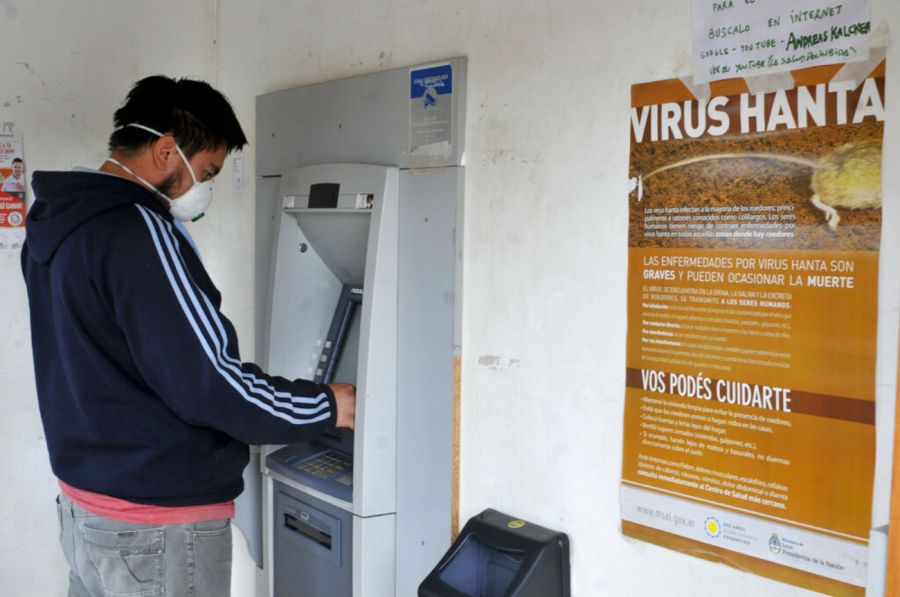 A hantavirus outbreak The proliferation of crimes was also a source of concern for Chubut Province, where some restrictions, such as public meetings, were lifted this week before the recurrence. The provincial health ministry's January 30 report concludes that 31 episodes have been confirmed, of which 11 have died in the last two months.
This week, it was confirmed that a woman who had contracted the disease but had been released in the last few hours. The case is linked to an epidemiological link that has arisen during Hantavirus outbreak in the cortex. Epuyén. At the same time, they continue to isolate four patients from Esquel, two of them recover and two are progressing clinically stable. Another 74 people live in isolation.
Hantavirus: The government is talking about "control", but the cases are widening
Antonio Reato, Epui's communal manager, announced this week's announcement of a ban on mass meetings, restrictions on schedules, and the mandatory use of masks in public places. He also affirmed that "the hanta issue is improving and the situation is hopeful because you notice it on the street, in the shops, in the supermarket, especially since there are no patients with intensive care since the weekend, many of them in selective isolation, and very much will be little for the next week. "
Insulation is one of the ways doctors have found to prevent further spread of the virus appeared with force from 3 December in the south of the countrywhen a 14-year-old minor died in a party died. On this side, there was a rural worker who was infected by cleaning birds in Epuyén. According to experts, the outbreak has been caused by a possible mutation of the virus and spreads from person to person, which makes it more dangerous.
D.S.