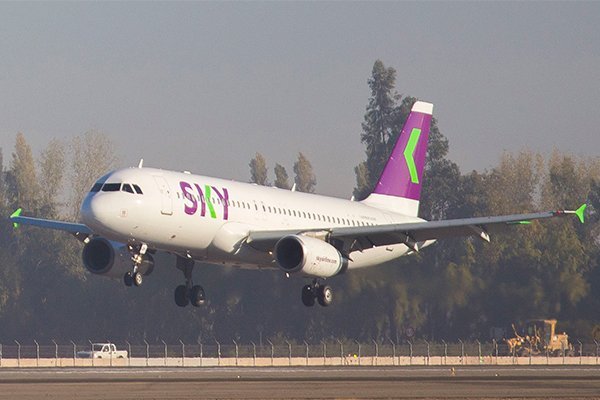 [ad_1]
Milicis for the Chilean airline Sky Airline. Yesterday, he landed his first flight to the Brazilian lands in order to become the first low-cost airline in the country, according to a statement.
At around 12:15, flight 620 arrived in Rio de Janeiro with 184 passengers on board. Among them is Holger Paulmann, CEO; Sales Manager Jaime Fernández and Operations Manager Werner Geissbuhler.
Sky will continue to operate on routes to Rio de Janeiro and Sao Paulo, while Florianópolis will be in season and will be active until March 2019.
[ad_2]
Source link